If you are looking for ways to use up all of your leftover Halloween candy look no further than this roundup of 25+ recipes with Halloween Candy! These are all simple homemade dessert recipes that are great for fall and even Thanksgiving. Most of these dessert recipes are quick and easy and a few of them are no bake. There are quite a few recipes for cookies with Halloween Candy and also cake with halloween candy. These are some of the best dessert recipes for Halloween especially if you are hosting a Halloween party! If you are looking for tasty dessert recipes that use cream cheese, there are a number of cheesecake recipes as well!
What Dessert Recipes Should I Make This Fall?
'Whether you have leftovers in November, leftover candy in March, or lets get real, Halloween Candy is gone by November 1st and you never have leftovers at all, we have the tastiest Candy Pizza Cookie for you!' – frugalcouponliving.com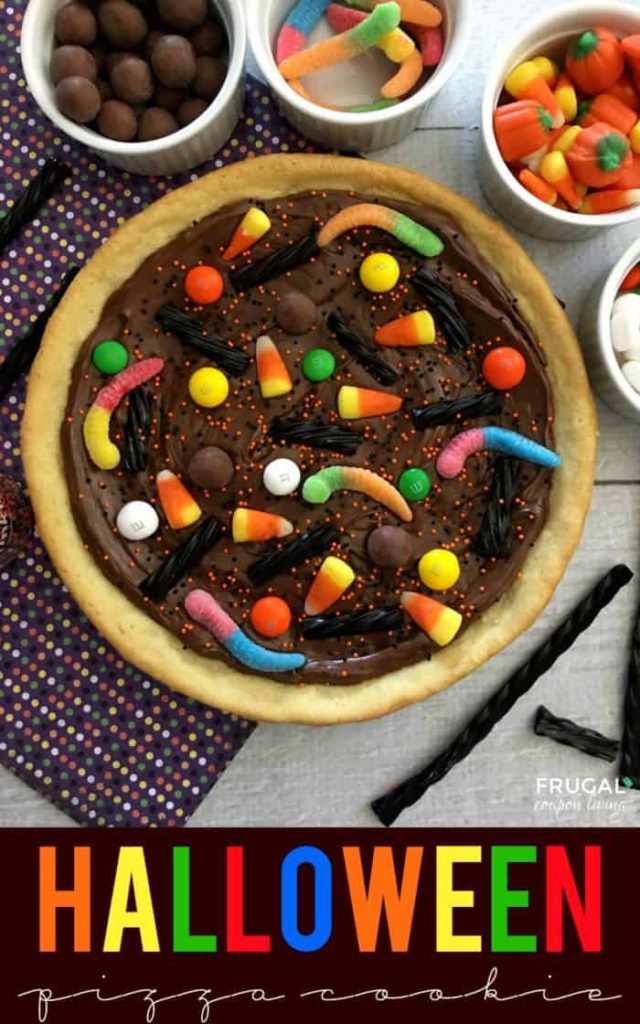 'A delicious and easy to make Halloween trifle made with HERSHEY® Halloween candy, chocolate brownies, pudding, and whipped topping.' – crayonsandcravings.com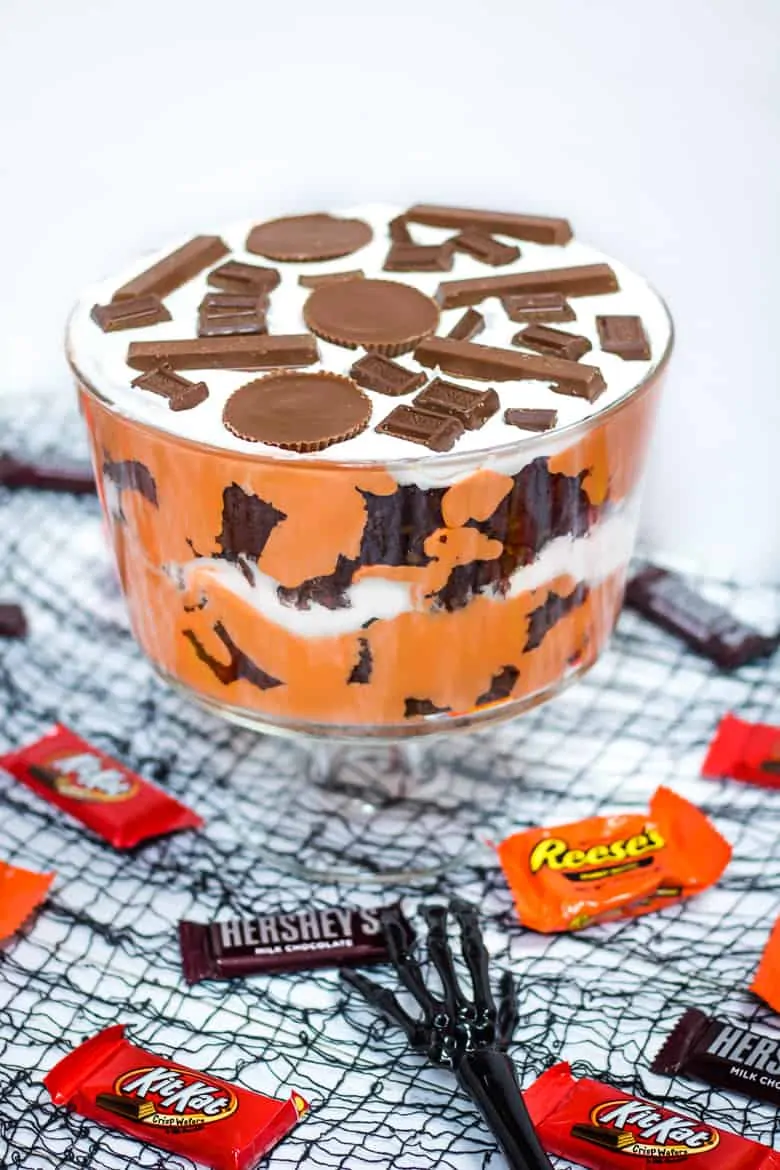 'No Bake Peanut Butter Cheesecake is a super easy and delicious dessert for any occasion. This quick dessert comes together in just five minutes with only 5 ingredients!' – missinthekitchen.com
'Put your leftover Halloween candy to good use with these caramel skillet brownies. Bonus points for adding ice cream!' – homebodyeats.com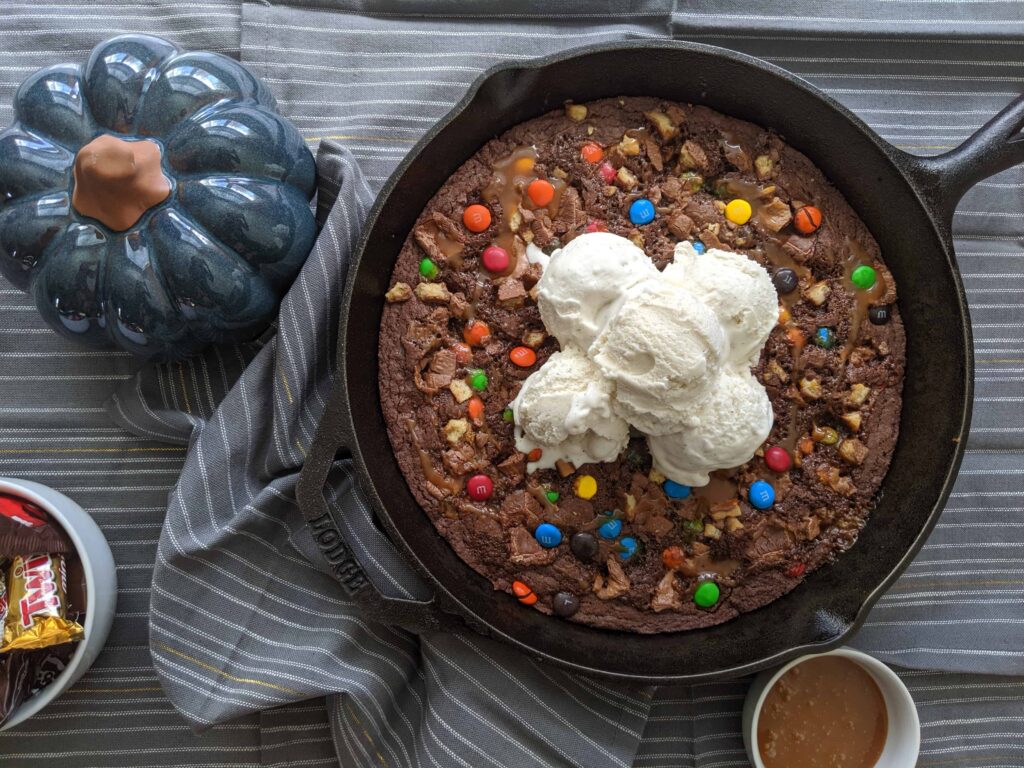 HALLOWEEN CANDY COOKIE BARS
'The perfect dessert recipe to use up that Halloween Candy or adapt them for any holiday.' – joyfoodsunshine.com ]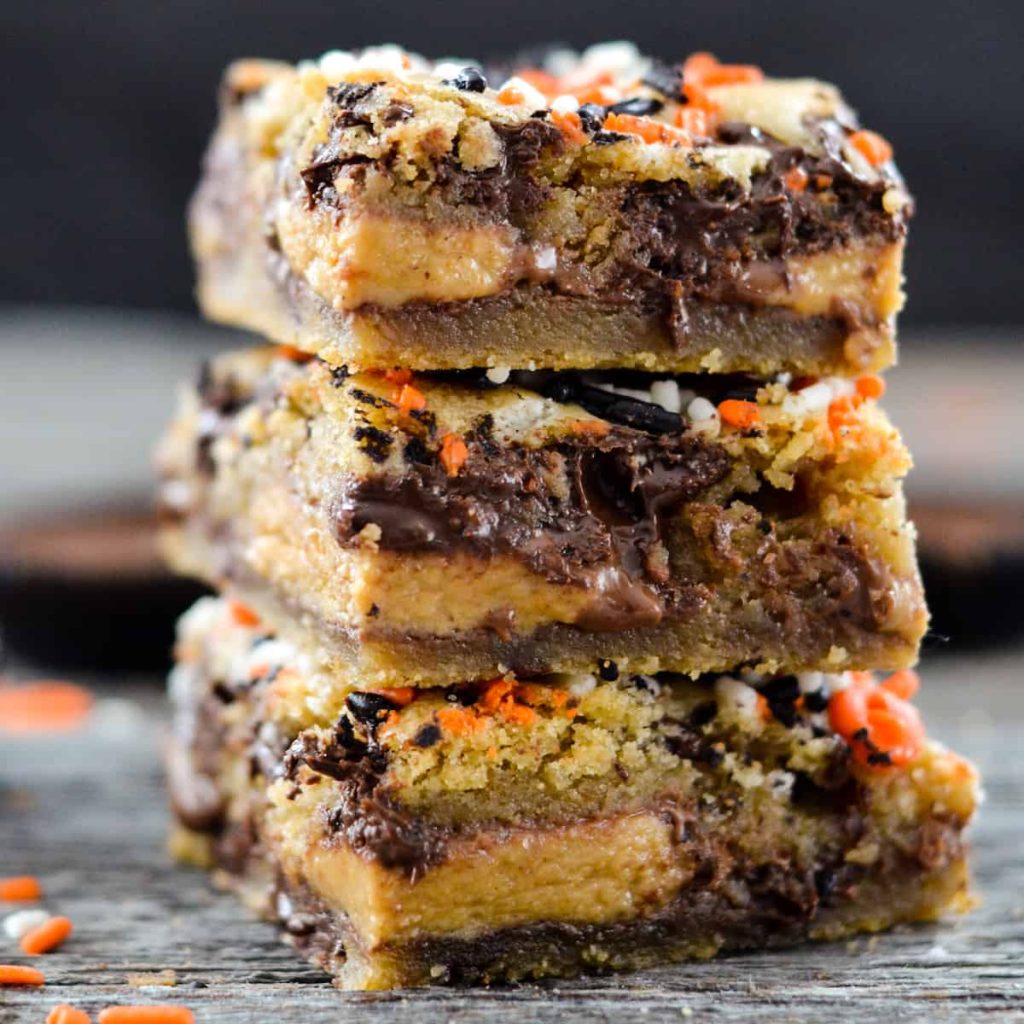 'Easy to make Reese's Pieces Cake Mix Cookie Bars are the perfect quick treat. Loaded with candy pieces, this is a great dessert in a flash.' – snacksandsips.com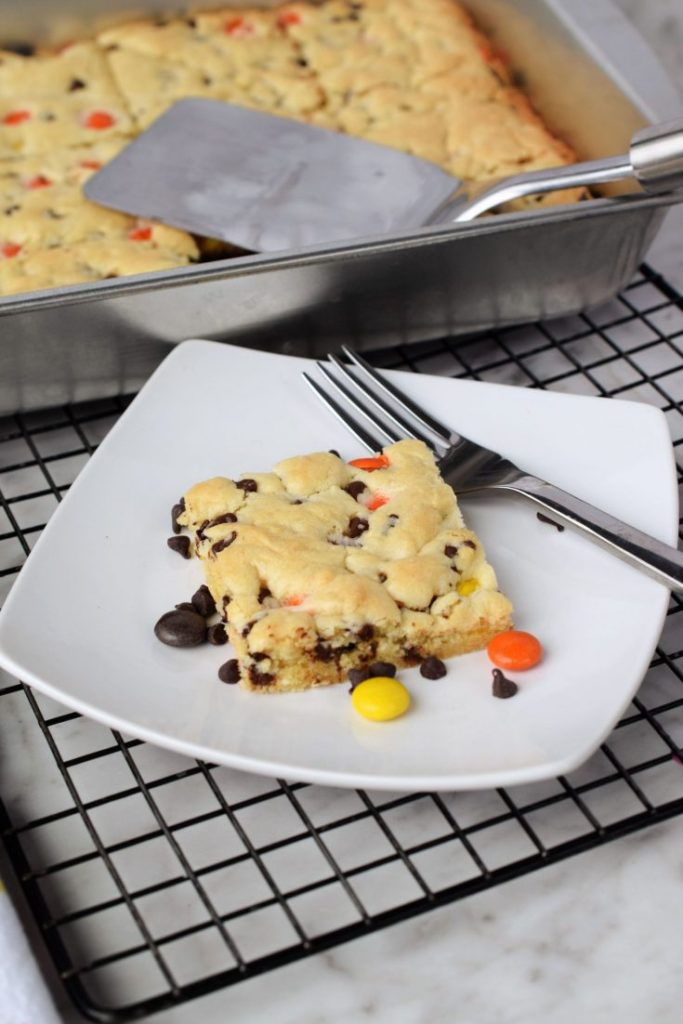 'If you have a large amount of candy and need some ideas of what to do with it then this candy cookie bar recipe using leftover Halloween candy is exactly what you need.' – ottawamommyclub.ca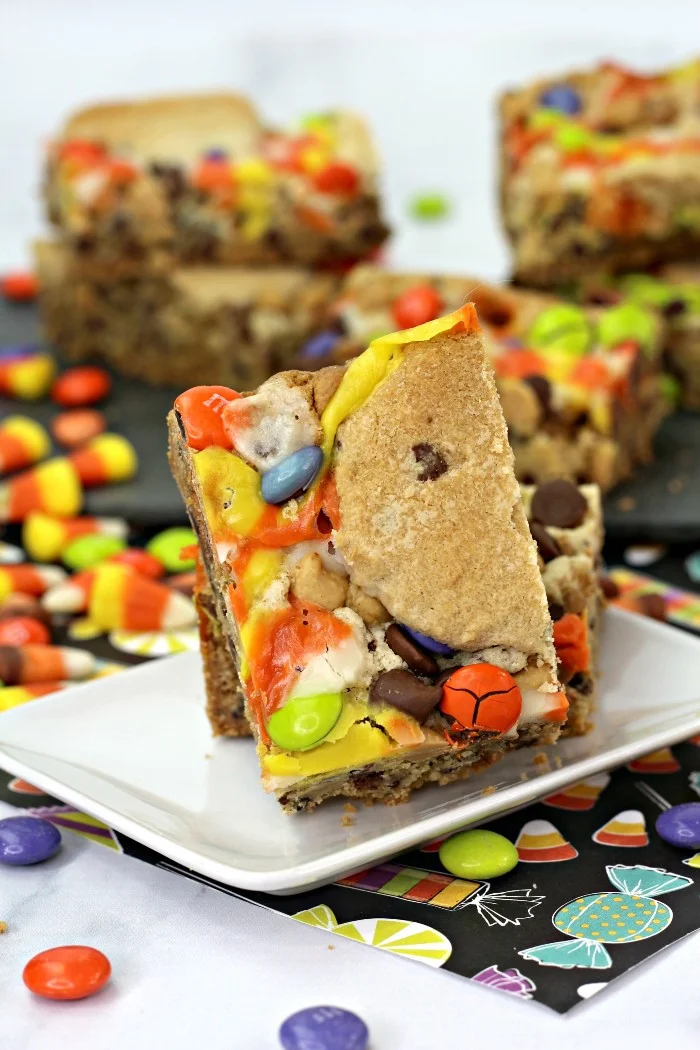 'Made with homemade chocolate chip cookie dough, cheesecake, Fun Size M&M'S®, SNICKERS® & TWIX® candies from your local Walmart, these delicious Cheesecake Bites are guaranteed to be the hit of any party.' – theforkedspoon.com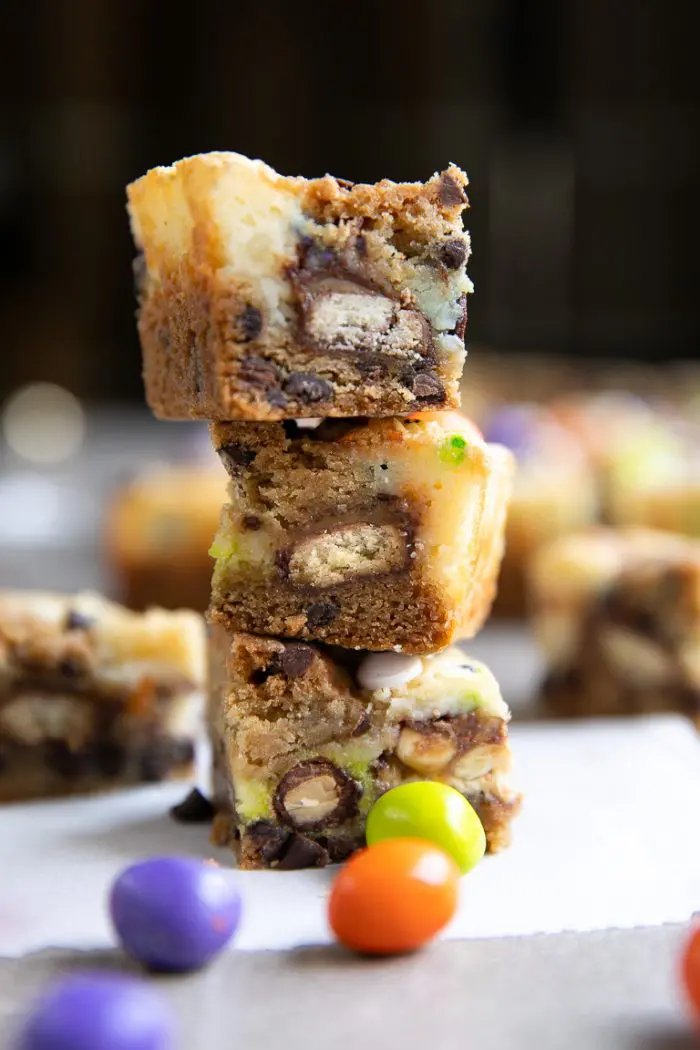 'Use up leftover candy from Halloween, Christmas or Easter and make Candy-Stuffed Brownies.' – leelalicious.com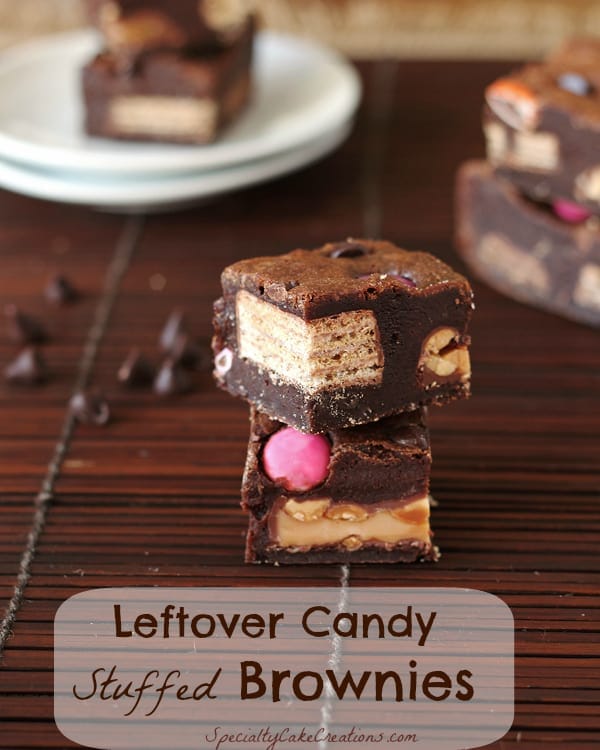 'An easy No Bake Leftover Halloween Candy recipe is a perfect way to use up all that trick or treat candy. A little sweet, a little salty and a lot of crunch from all those candy bars (hello, snickers!). It's a festive holiday dessert wrapped into a bar – I dare you to have just one!' – julieblanner.com
'These Almost Joy Hot Chocolate Bombs are literally the best. You'll never go back to drinking your hot chocolate any other way. With just 5 simple ingredients needed, they're fast and easy to make, and even more fun to share with someone you love!' – babaganosh.org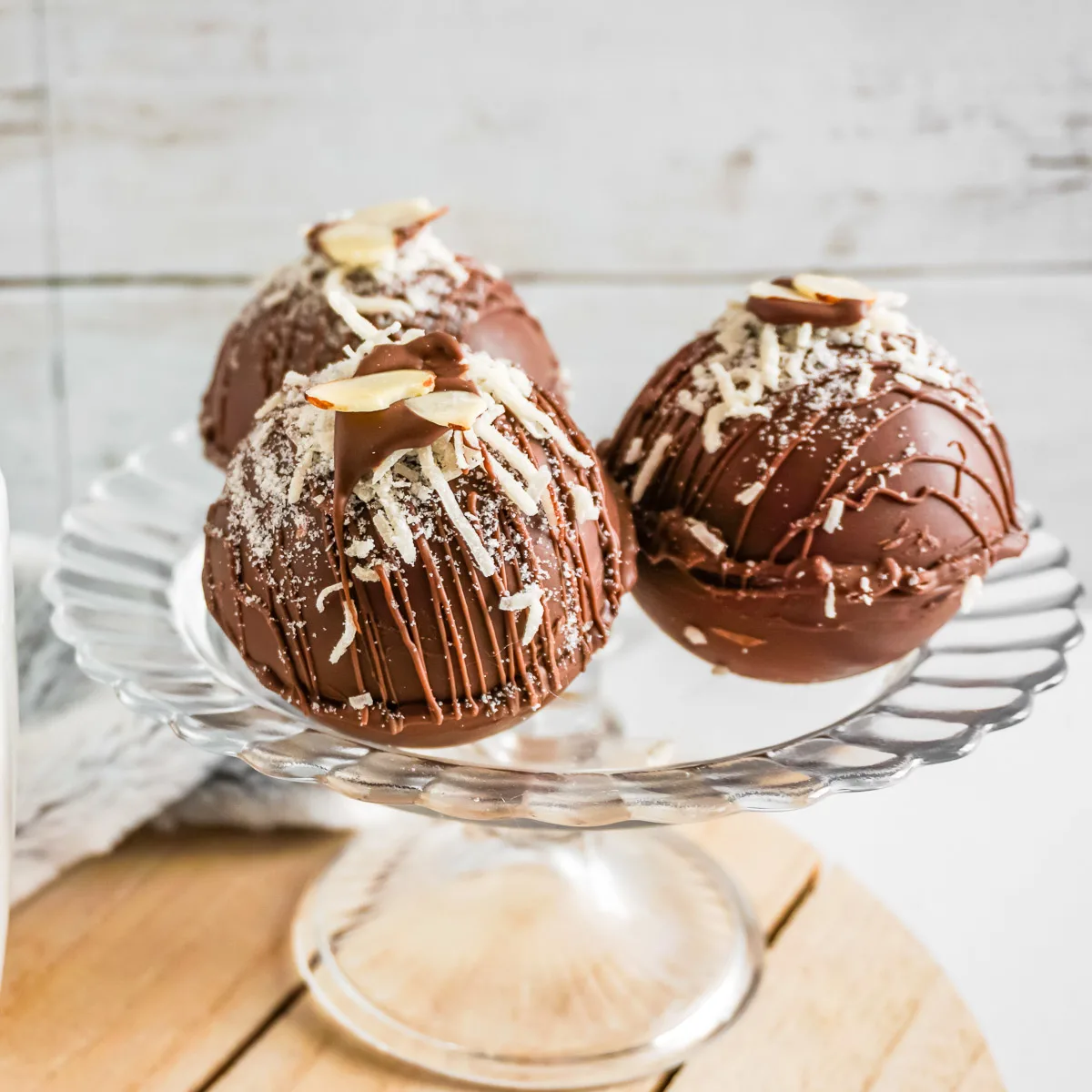 HALLOWEEN CANDY BAR COOKIES
'Snickers cookies are a soft and fluffy peanut butter cookie filled with a Snickers candy bar then drizzled with a chocolate finish.' – playpartyplan.com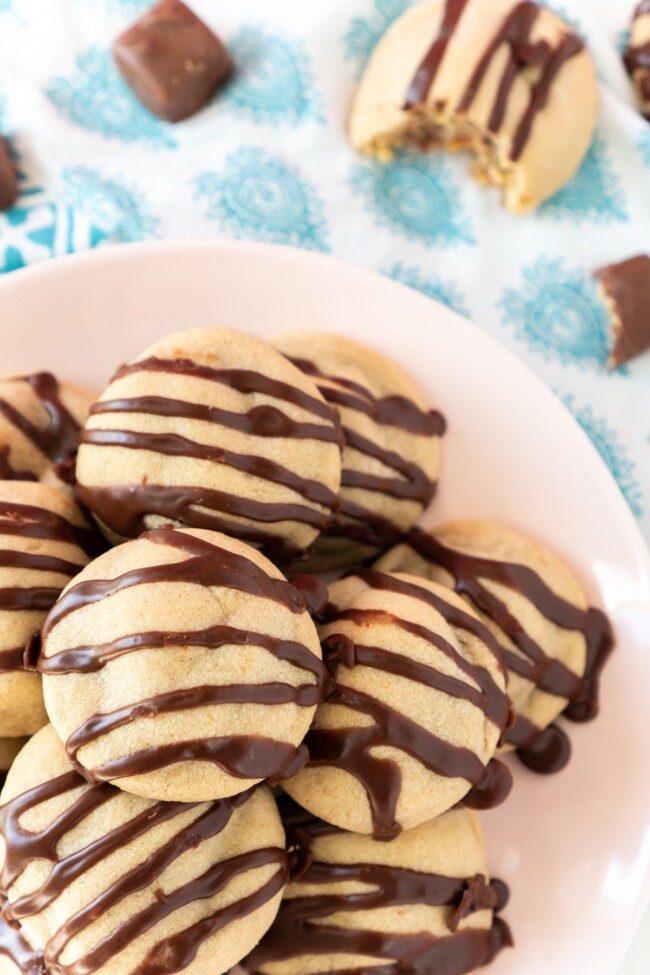 Perfect way to use up your leftover peanut butter cups (if you have any!)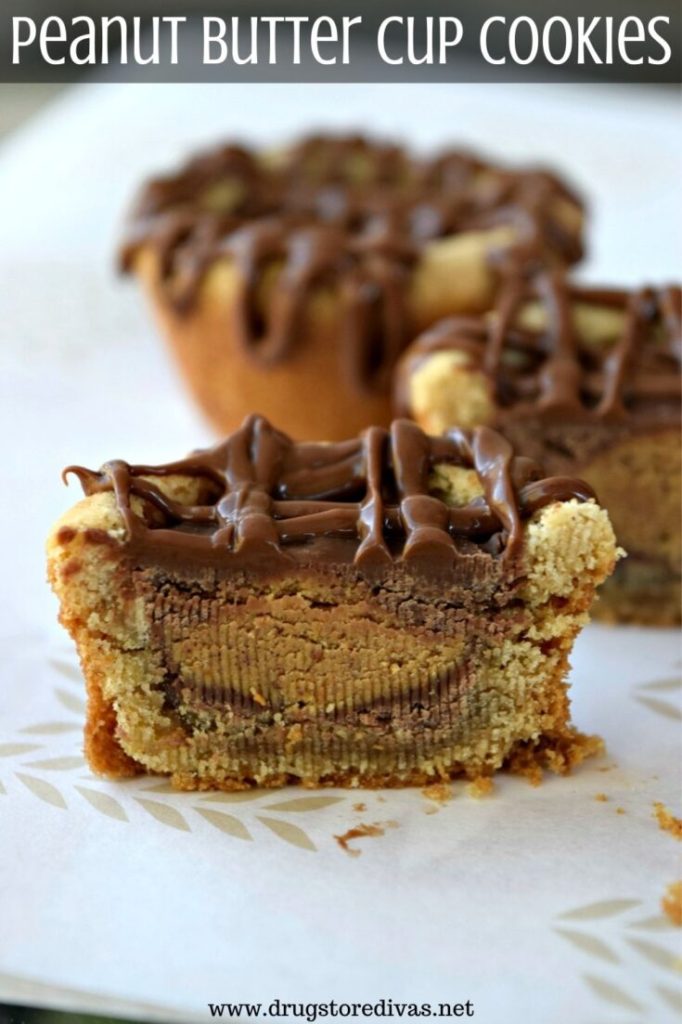 'Do you like Mars bars? If so, you will love these Mars bar stuffed cookies. This stuffed cookie recipe combines all the sweet indulgence of Mars bars with everything you love about cookies!' – xoxobella.com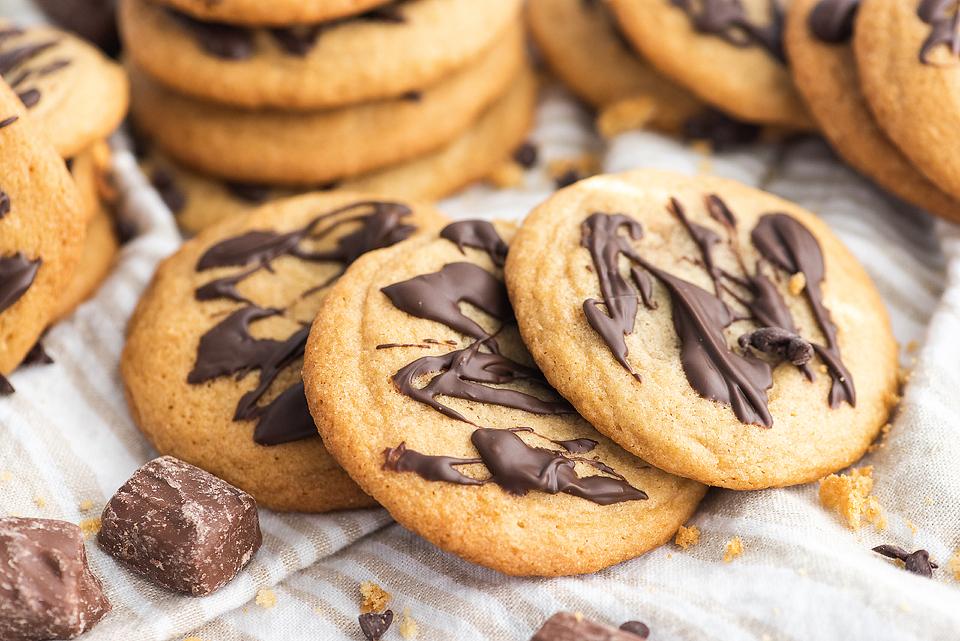 'If you love chocolate chip cookies then you HAVE to try these Kitchen Sink Cookies! Also called Dump Cookies, Everything Cookies, or Pantry Cookies, they have sweet, salty, and crunchy goodies to make them a new favorite in your house!' – emilyfabulous.com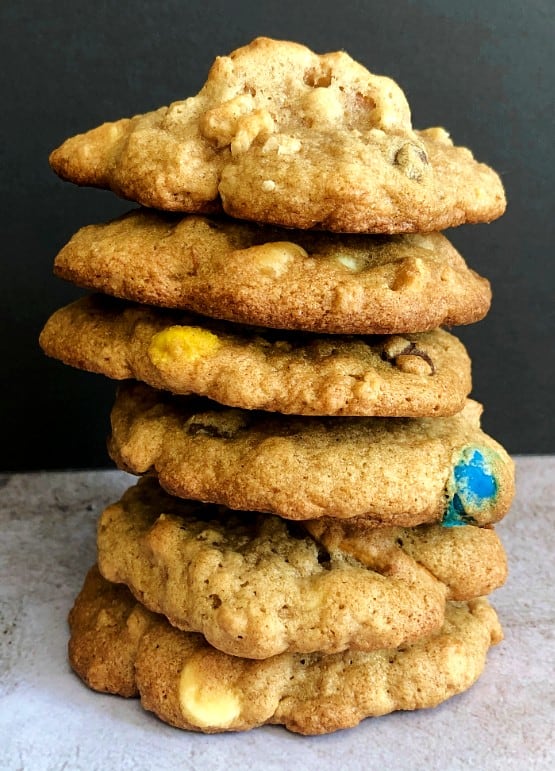 'I'm a peanut butter cookie fan for sure, but adding candy bars into the mix is a real bonus. During cookie making season (AKA the holidays) I always try to get a batch of these delicious candy bar cookies into the mix. They are always a hit and can be made and devoured any time of the year!' – amandascookin.com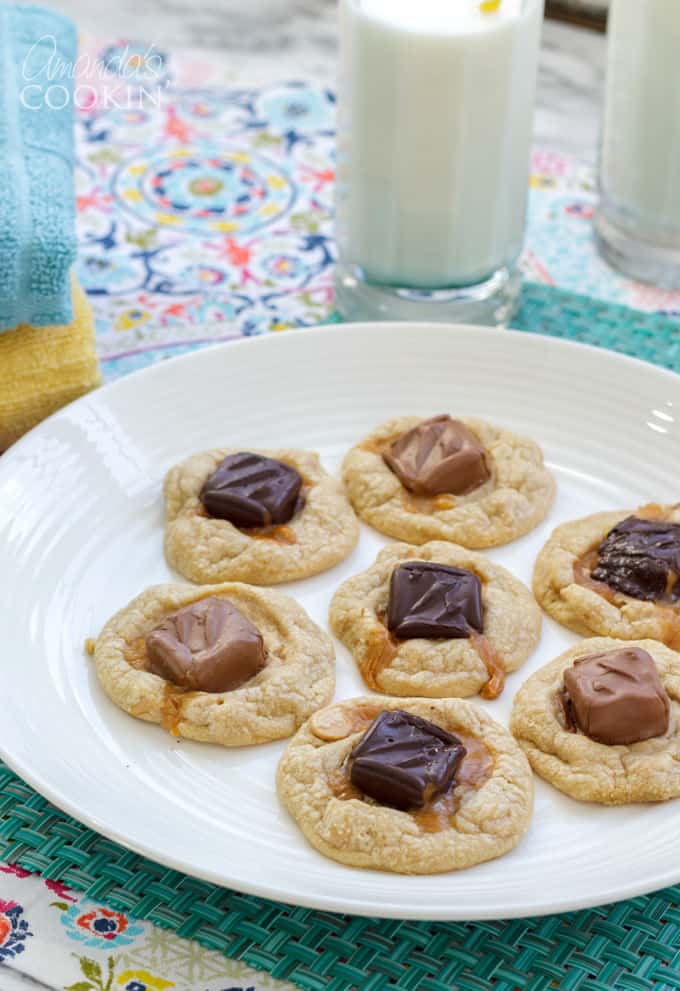 'If you love chocolate, these Candy Corn Cookies are triple chocolate heaven! These easy-to-make cookies are the perfect fall or Halloween treat.' – budgetdelicious.com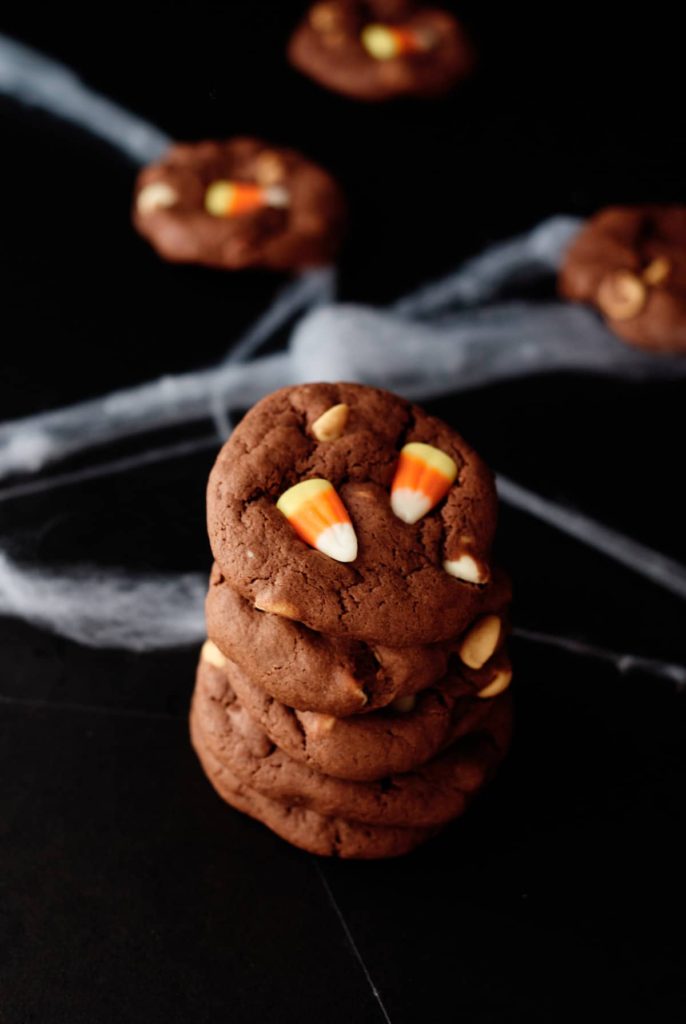 'These Halloween Candy Cookies are a perfect way to use up all that leftover Halloween candy. They take less than 30 minutes and are easy and super customize-able. The cookie base is gooey and soft and each bite is loaded with meltey Halloween candy!' – thecookiedoughdiaries.com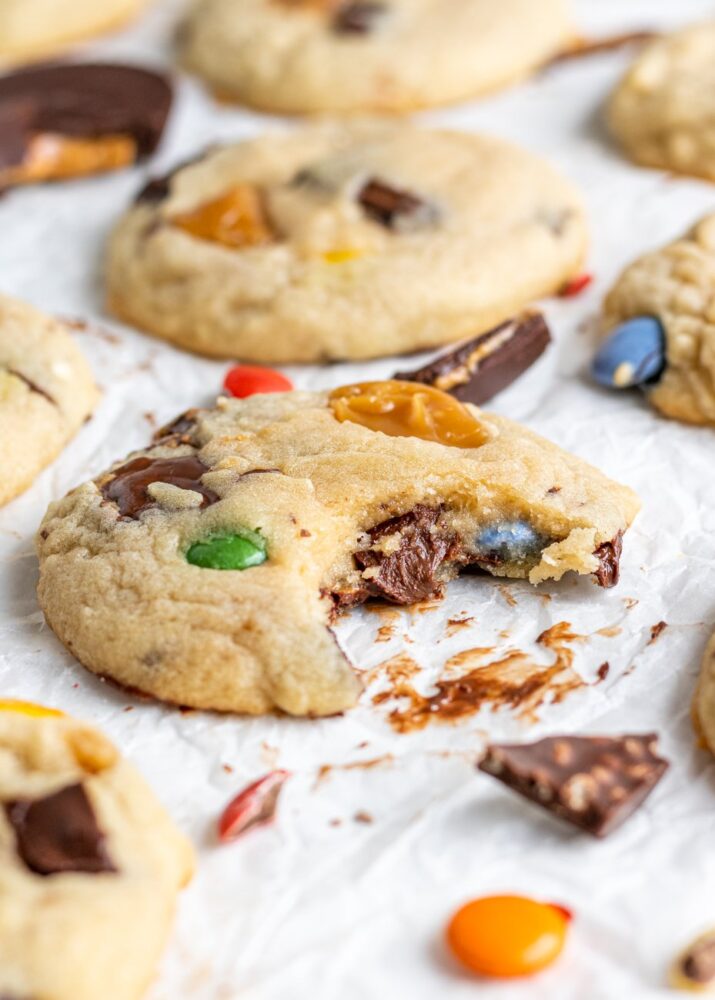 'Use up leftover candy with this Slow Cooker Candy Bar Fondue!! Great with pound cake, strawberries and apples!' – themagicalslowcooker.com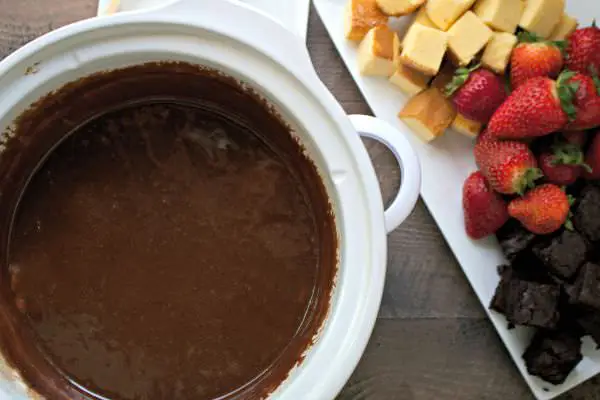 'This Cookie Butter Kit Kat Cookie Pie is filled with cookie butter and Kit Kat candy bar pieces all baked into a pie shell.' – sweetrecipes.com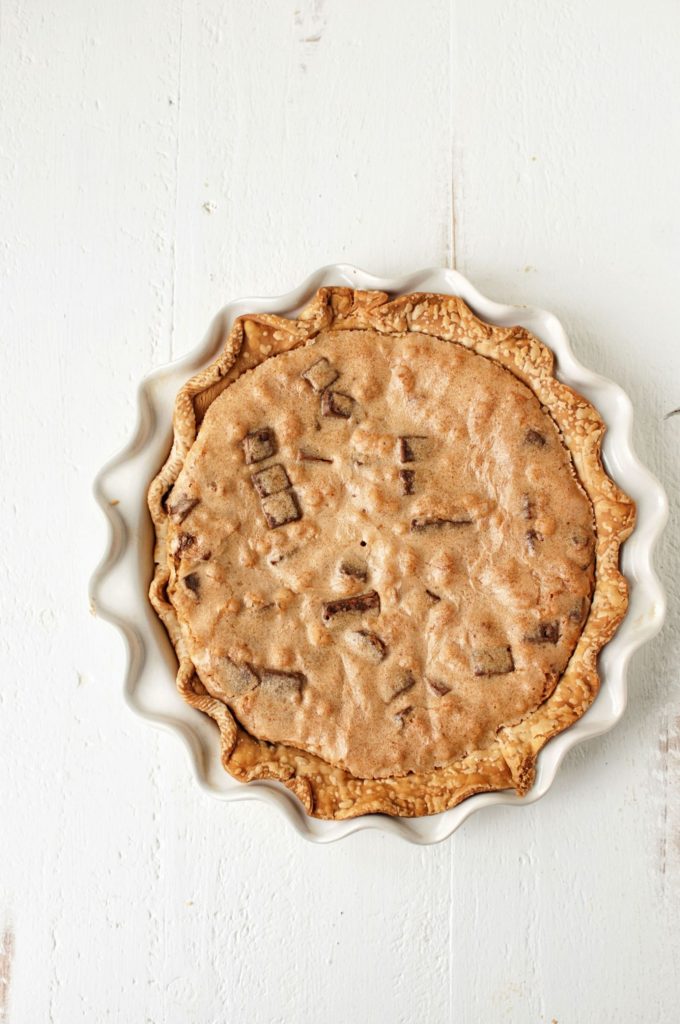 'These Air Fryer Twix Cupcakes are the ultimate dessert to make on special occasions like birthdays or holidays!' – thesixfiguredish.com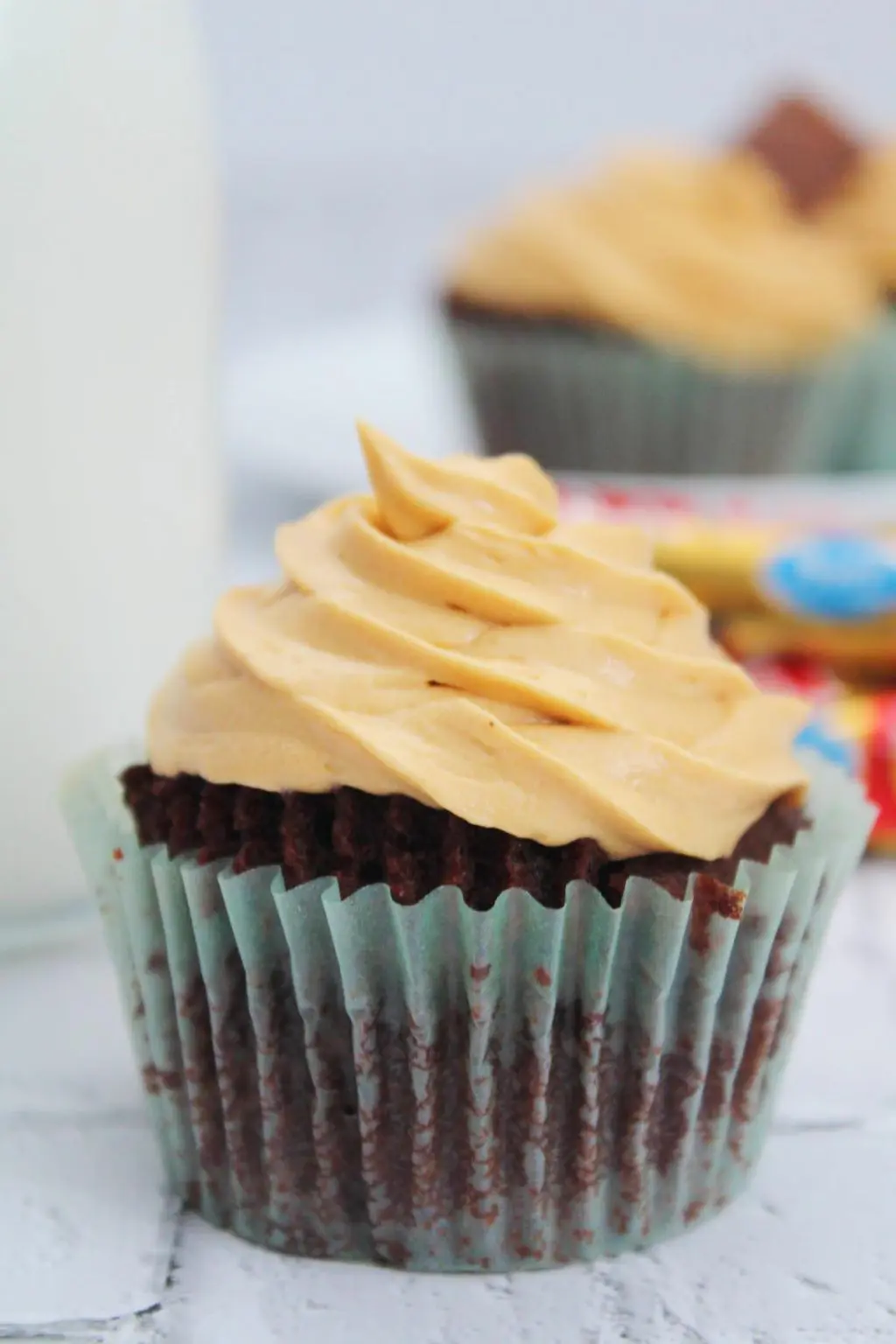 'Follow these tips and learn how to decorate Halloween cupcakes! It's a fun way to use all that leftover Trick or Treat candy.' – venture1105.com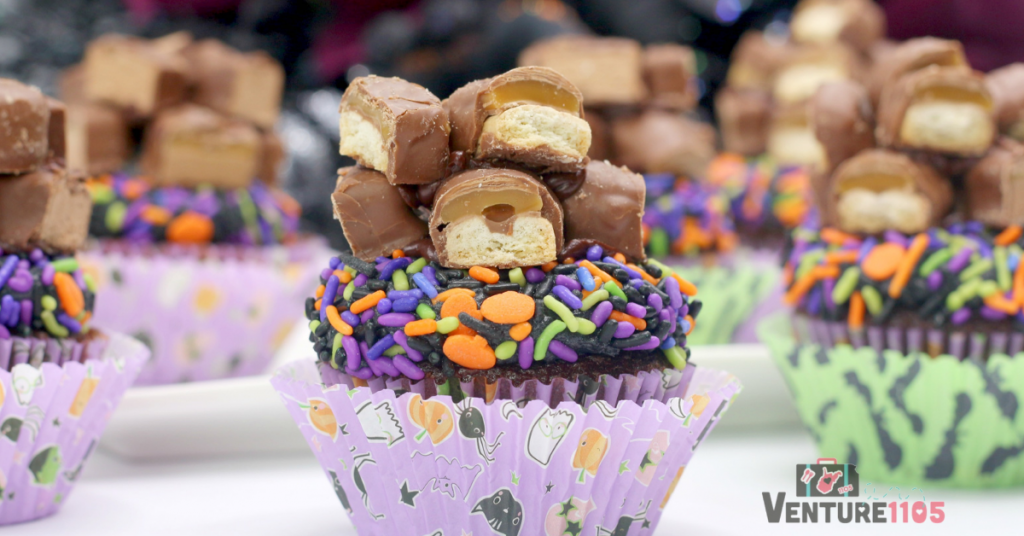 'Make fun Halloween candy bark using all of your trick or treaters favorite Halloween candy! – ourcraftymom.com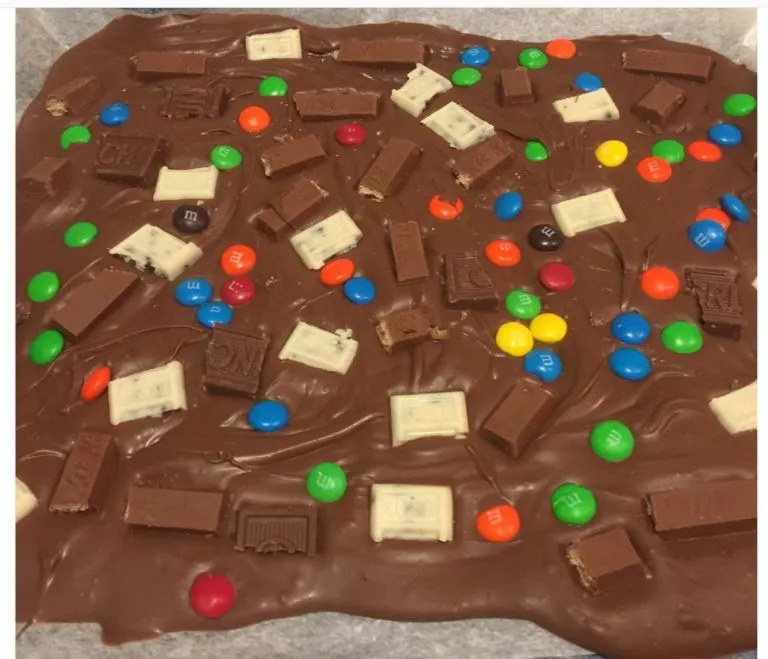 'Just 3 ingredients in this leftover Halloween candy recipe – a tasty sweet and salty treat! Easy for the kids to make into a Thanksgiving treat!' – ohmy-creative.com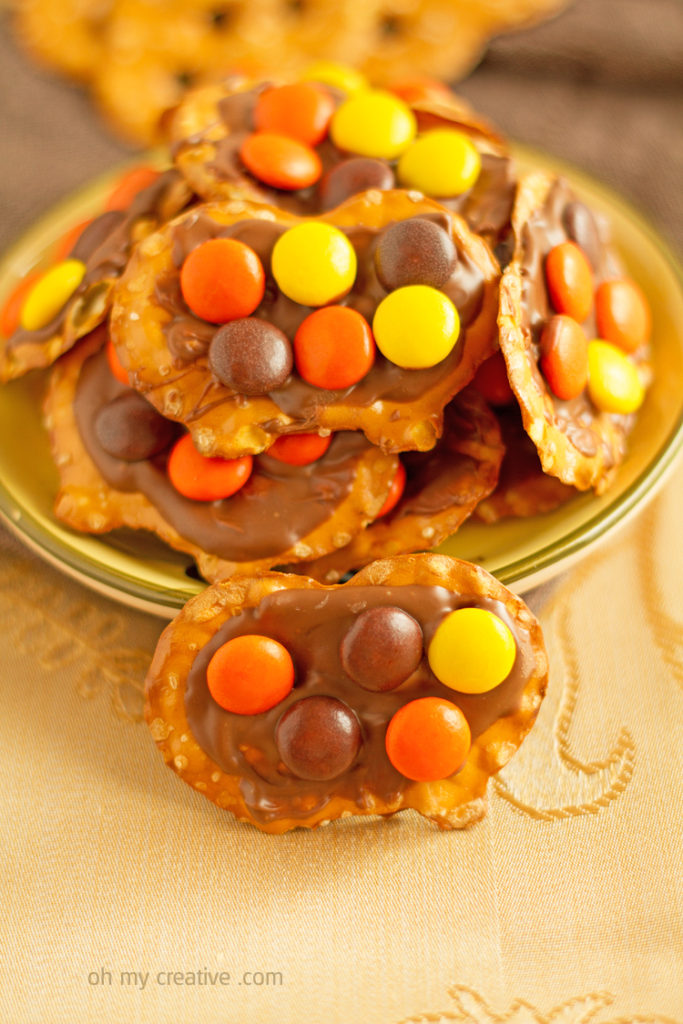 Reese's Cake with Peanut Butter Cream Cheese Frosting will transform a box cake into something spectacular. The whipped topping and Reese's Peanut Butter Cups take this cake to the next level. This is the easiest way to enjoy a peanut butter and chocolate cake any night. – spiceandsugarmama.com
Non-Food Ideas
'If you love color, you'll LOVE this Skittles rainbow experiment! It's a science and math activity all in one. The perfect way to use up left over holiday candy or a tasty way to teach your kiddos at home.' – partieswithacause.com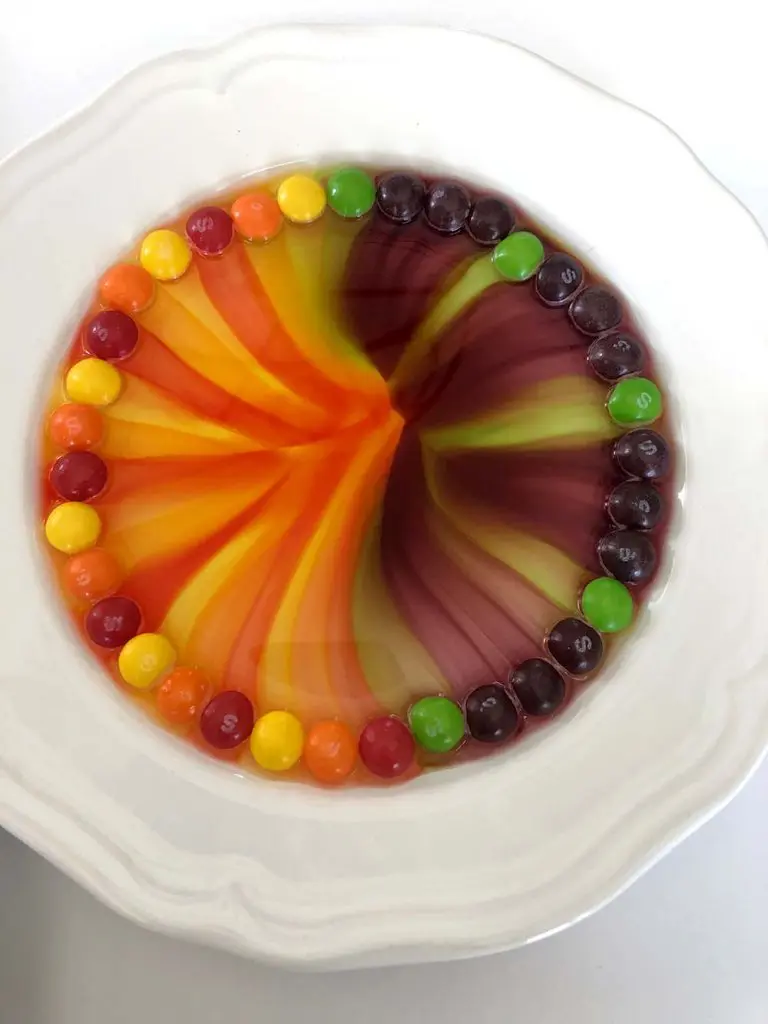 More Recipes!
If you are looking for more fall recipes you can check out my best pumpkin bread recipe or my recipe for spiced cider! Let me know if you try any of these recipes out over on Instagram or in my private FB group!