With school starting up soon (or already for some!) and fall just around the corner (as much as it pains me to think about) I wanted to do a roundup of some easy fall recipes that are hopefully simple to incorporate into your school year routine. I had a lot of recipes to choose from so I chose to focus on recipes that had easy ingredients, not too expensive, not too many steps and would please most of our household with 4 teenagers that are sometimes picky. All recipes and photos are being shared with the permission of the original creators.
From the blog "This meal is beyond quick and easy. There is very limited prep work, and once everything is cooked, it's simple. Mix and bake. You can make this meal even quicker by using leftover rice from a meal before!"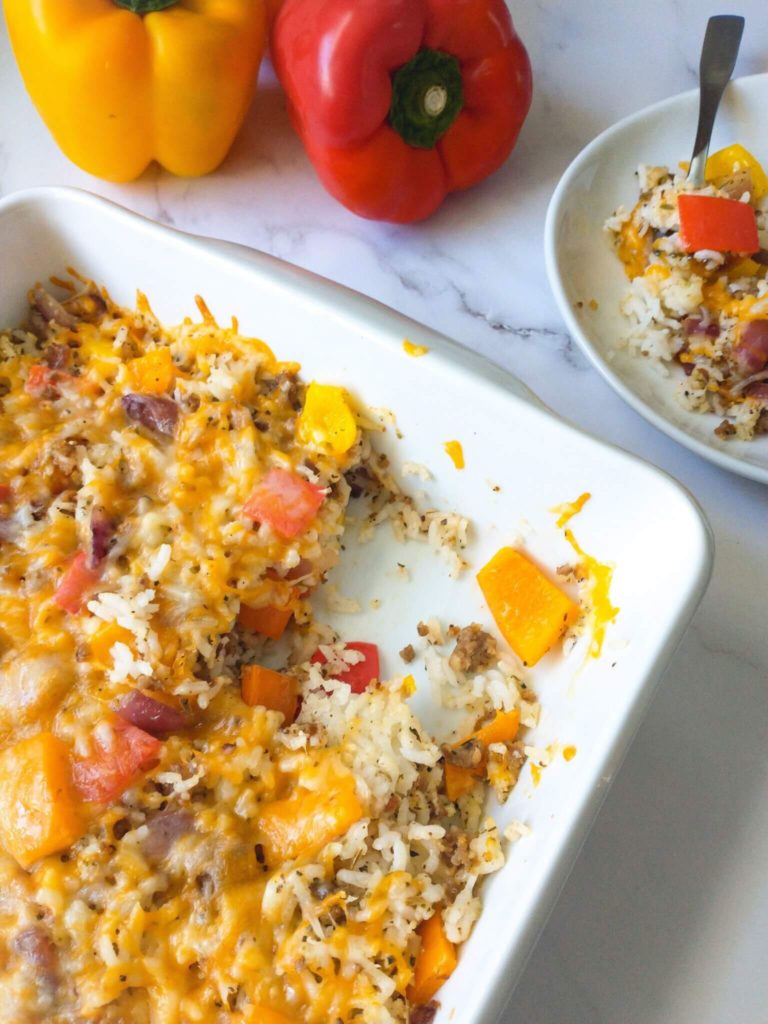 We dont eat a lot of fish in our house but this recipe actually does sound delicious and super easy! From the blog "Air Fryer Salmon or this Honey Garlic Salmon in air fryer is made with less than 5 ingredients. The air fryer cooks the salmon so quickly without any of the oven preheating. And no skillet messiness like when you pan-fry it. Not only does the salmon get flaky and perfectly cooked but the honey garlic glaze is so tasty!"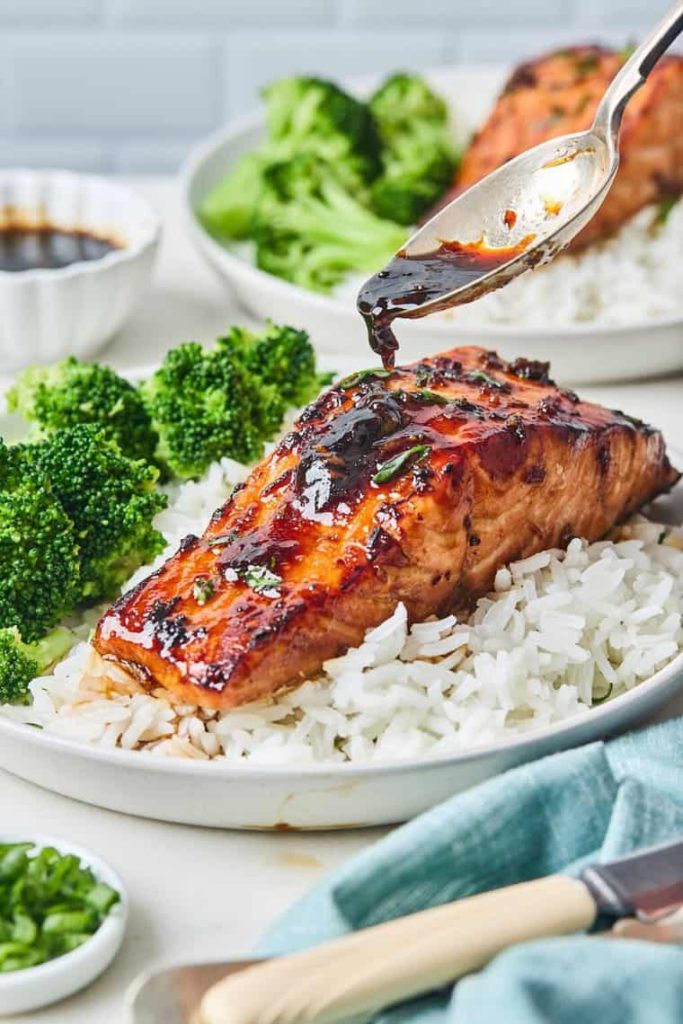 From the blog "This creamy Pumpkin Fettuccine Alfredo recipe is the ultimate Fall comfort dish! This luxuriously creamy sauce incorporates pureed pumpkin and is so easy to make, it will easily become one of your favourite go-to autumn recipes!"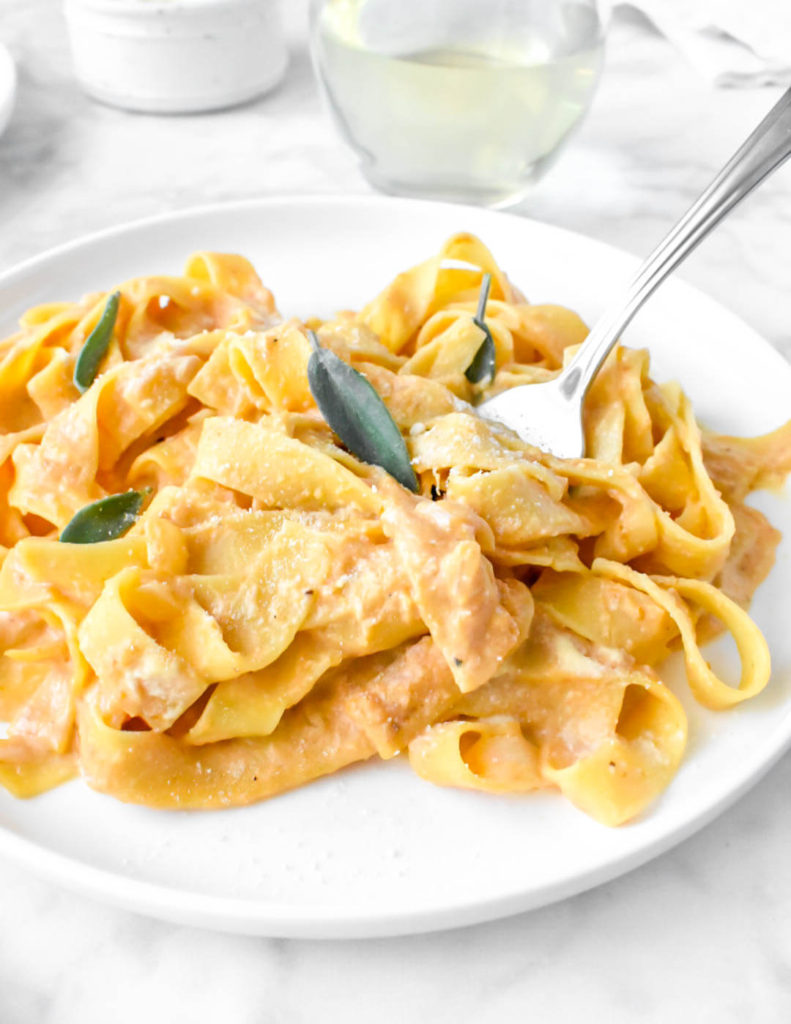 Easy Steak Fajitas are an easy weeknight win. You could prepare most of it ahead of time or quickly throw it together when you get home. Serve it with a side of beans and rice!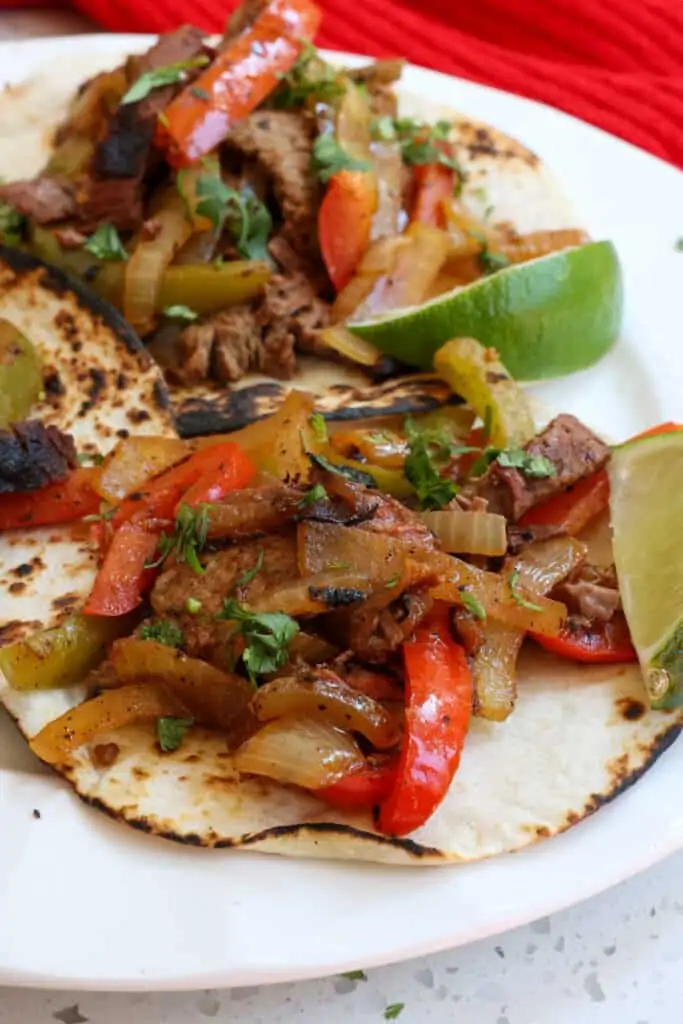 My fiance has been talking about having meatloaf for awhile now so we definitely need to add this to our easy fall recipe rotation. I made Grandbaby Cakes carrot cake recipe for Jay's birthday last year and it was amazing so I am excited to try more of her recipes! From the blog "This is the BEST Meatloaf recipe ever! Tender, flavorful juicy on the inside with a sticky and tangy topping, this meatloaf  is super easy to make and so dang delicious!"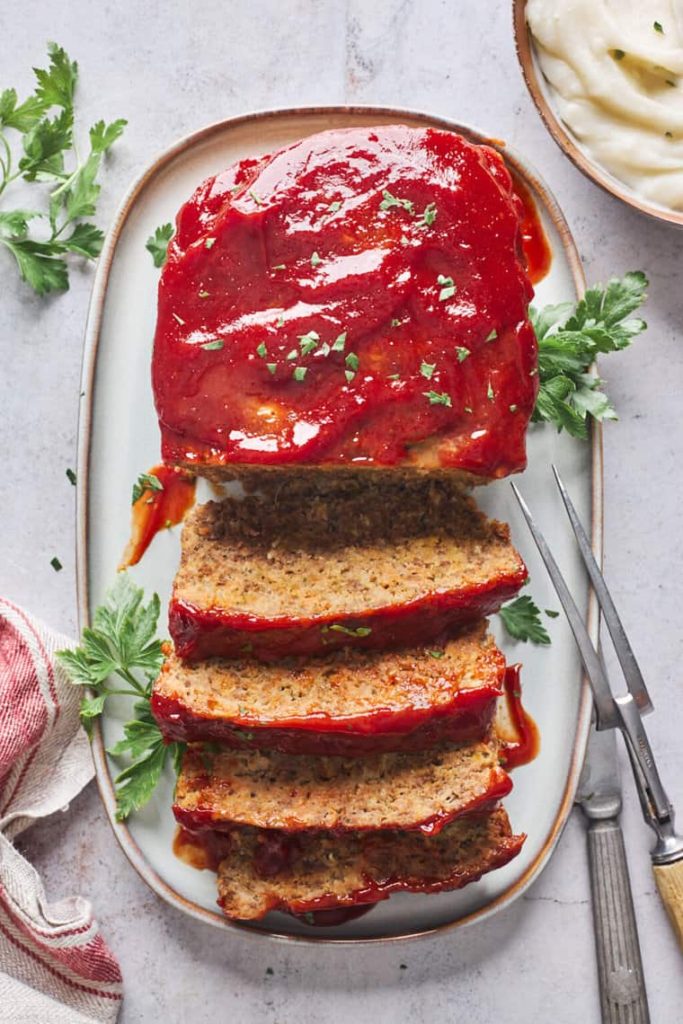 Marinate this meat the night before and then you can serve with potatos and a vegetable. You can have a meal ready in under 30 minutes! From the blog "This flavor packed London Broil recipe combines an easy tenderizing marinade with easy tips and hints on cooking this less expensive cut of beef.  Prepare to have your taste buds tantalized and your pocket book eased."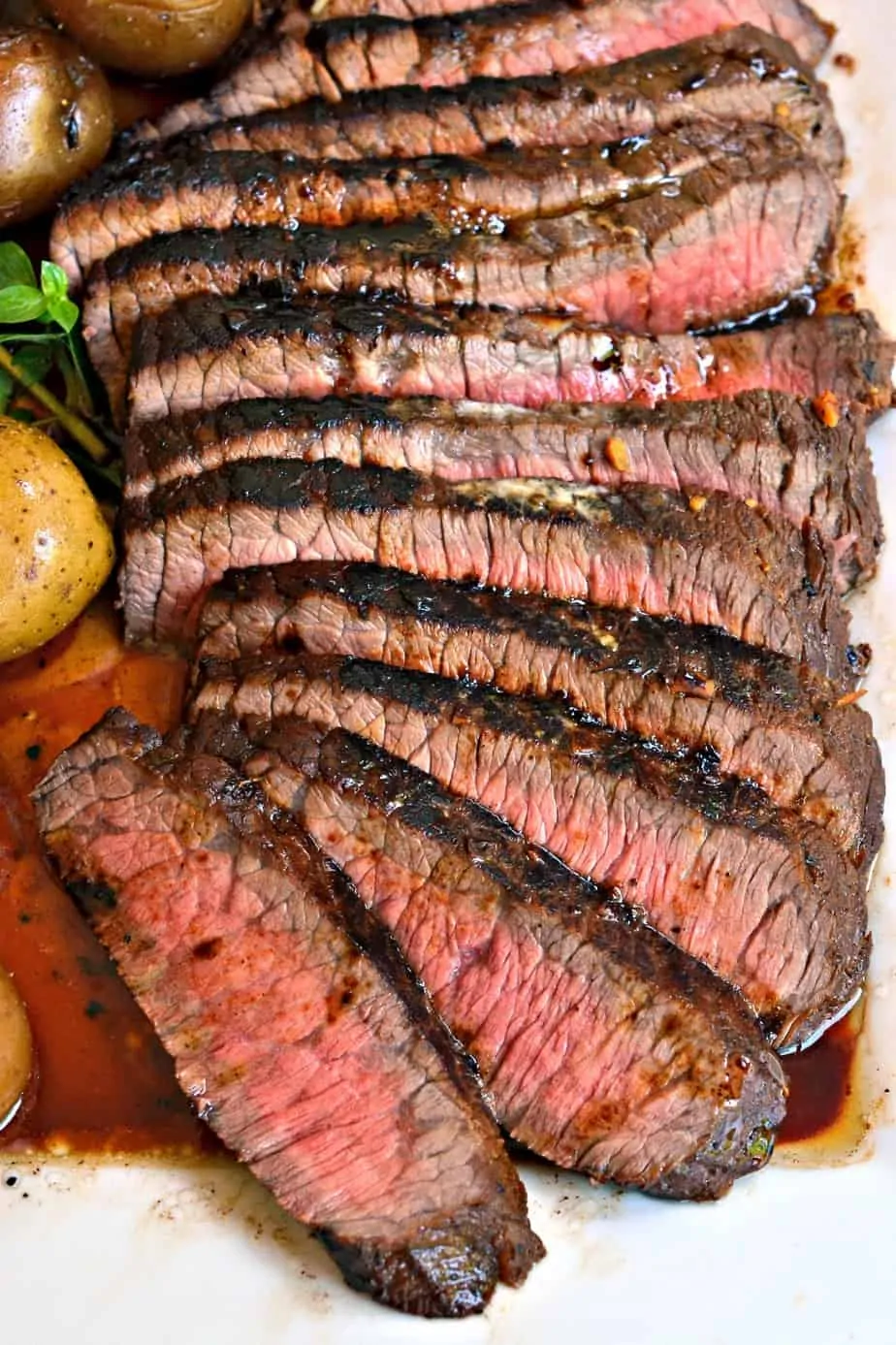 Pumpkin Mac and Cheese is the perfect comfort food for fall as well as easy to prepare. If you or your family don't like pumpkin she also has a recipe linked for easy Instant Pot Mac and Cheese.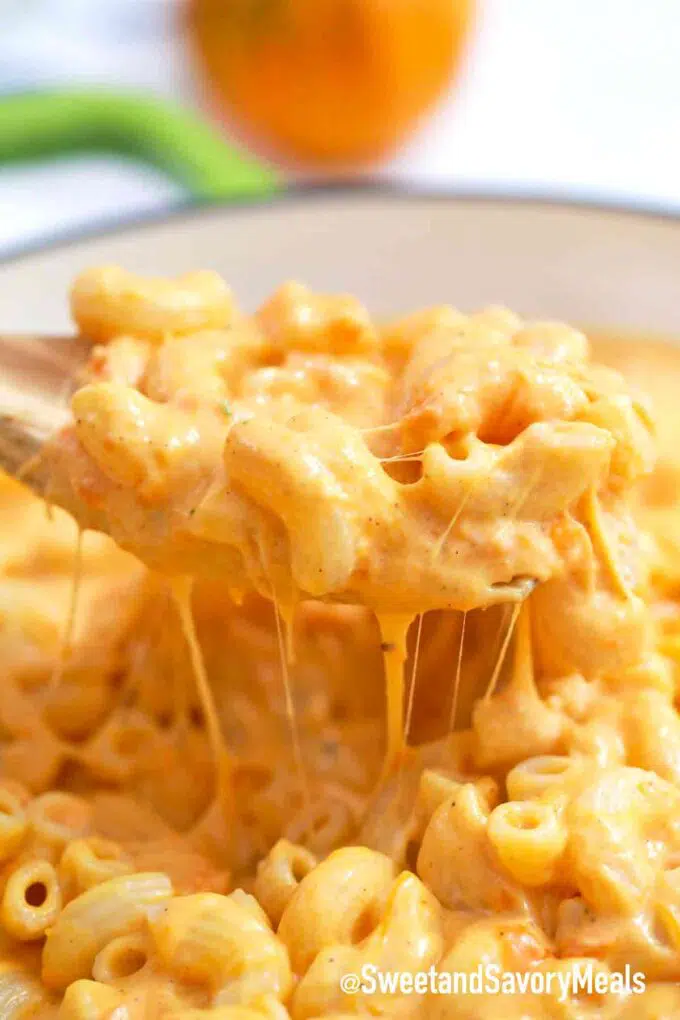 This easy fall recipe is a healthier take on the box version! From the blog "Healthy instant pot hamburger helper is an easy weeknight meal your family will love!  Made with ground turkey, cheese, noodles and spices, this homemade cheeseburger macaroni tastes even better than the box classic and will be a weeknight dinner winner!"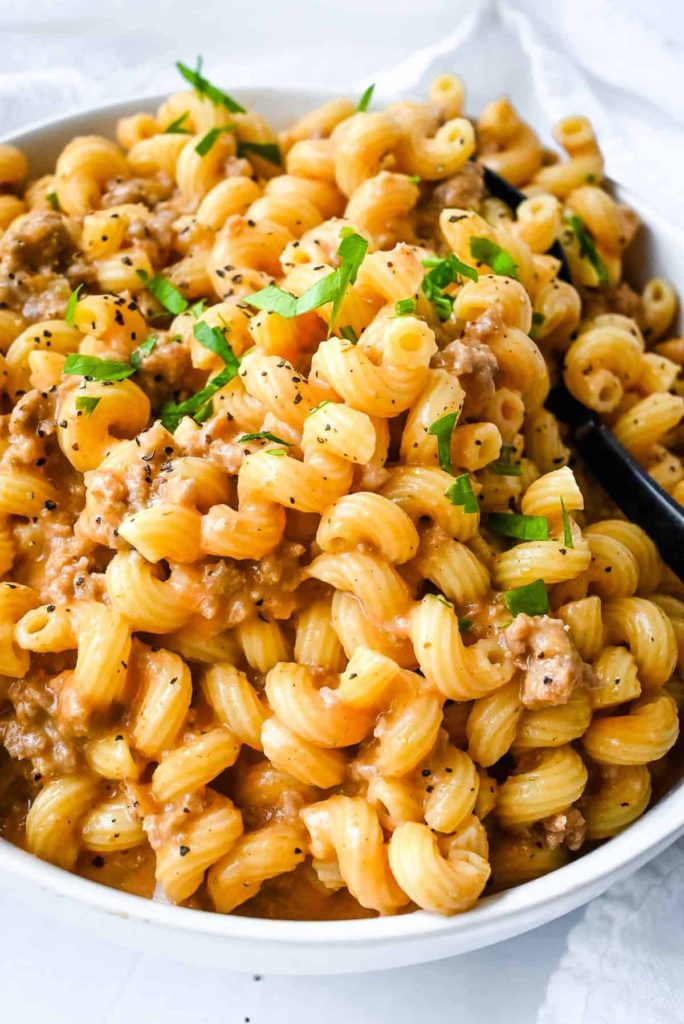 I honestly just realized how much I love gnocchi and this recipe sounds amazing. From the blog "This One Pot Creamy Chicken Gnocchi is absolutely cozy, saucy, and flavorful. It's made with sun-dried tomatoes for a pop of brightness, frozen corn for sweetness, and Parmesan cheese for a creamy sauce. An easy, one-pot meal that only needs 30 minutes!"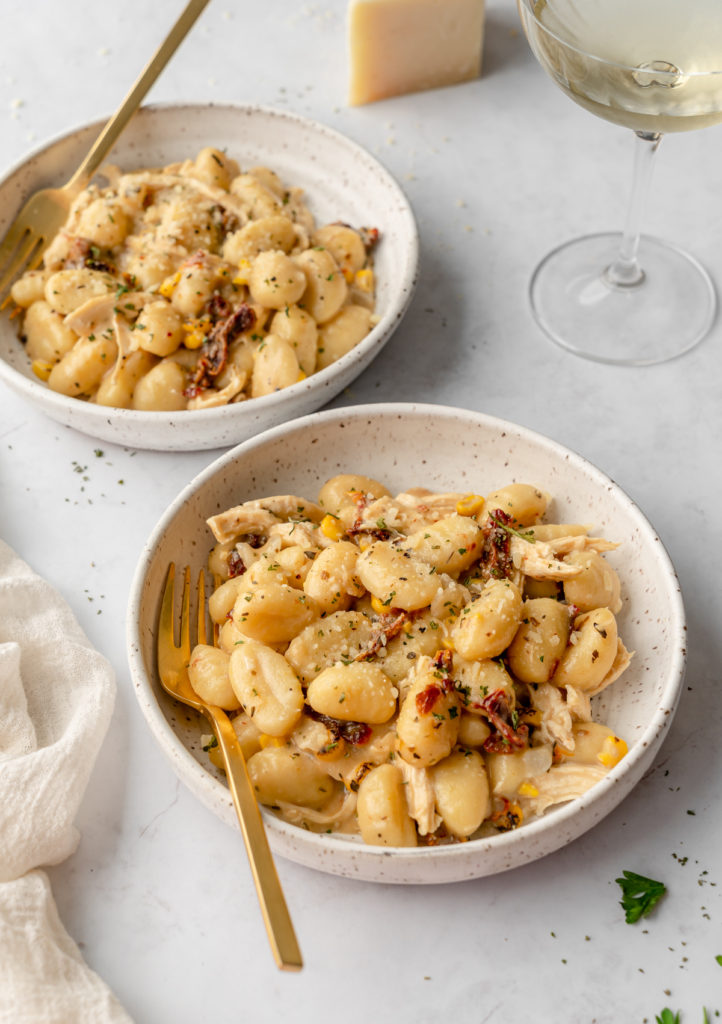 This easy dinner idea is fun twist on your typical taco night. Tacos are always a quick, easy win during the week and it's fun to change it up a bit sometimes.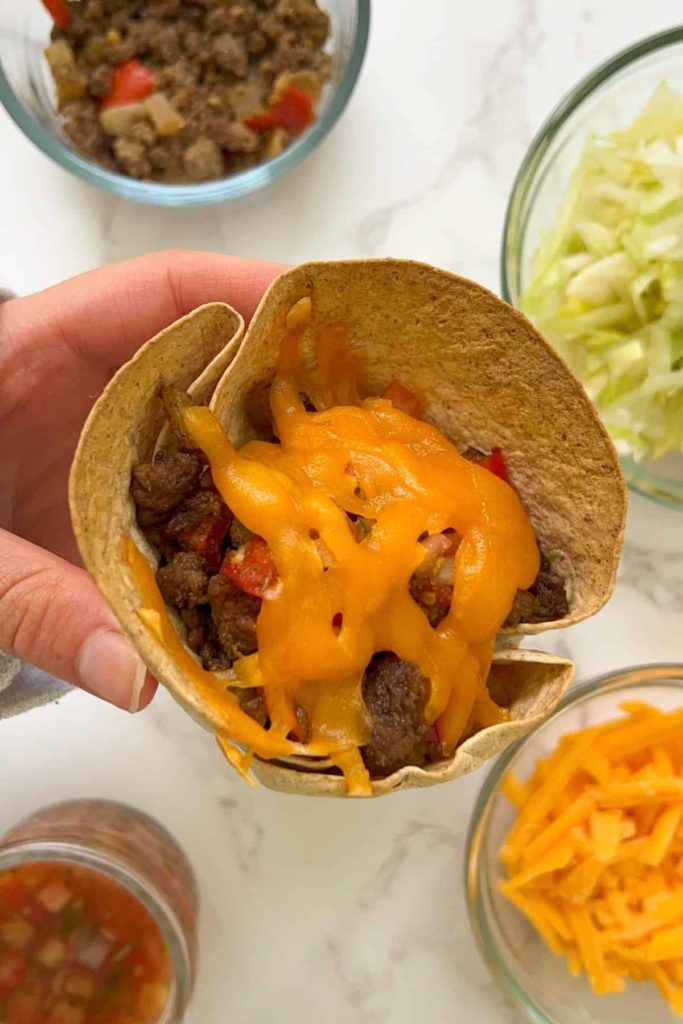 From the blog "Make this instant pot soup recipe in under 45 minutes with little preparation and almost no clean up! This hearty soup makes a great weeknight dinner and is something the whole family can enjoy."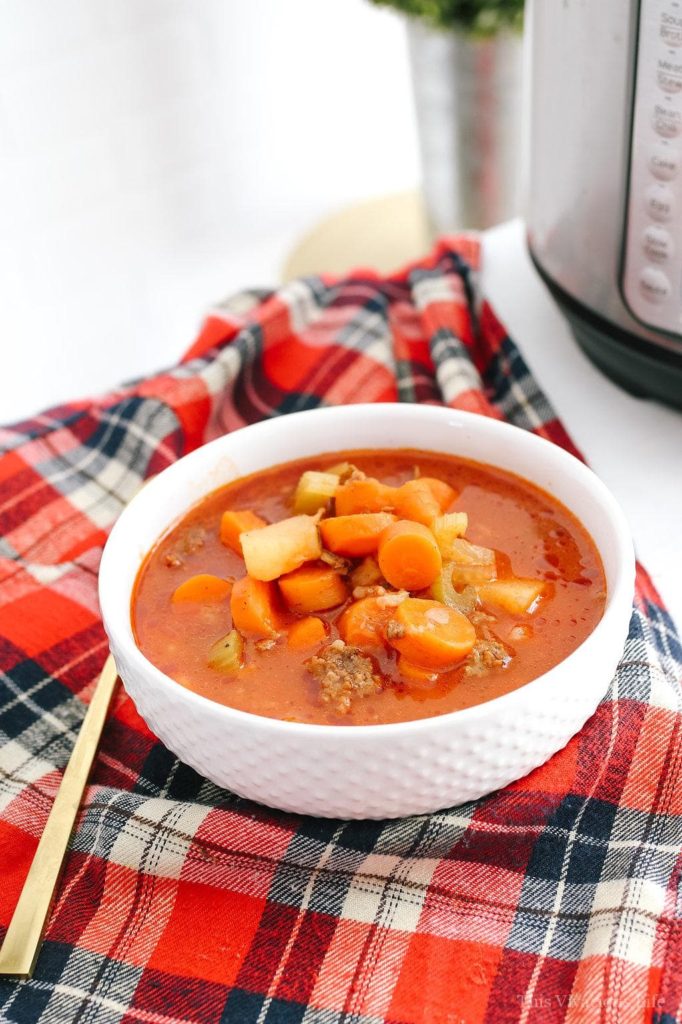 I believe this is the famous Tiktok pasta but I haven't had a chance to try it! It would be a great addition to any easy fall meal plan. From the blog "This baked feta pasta recipe will be your go-to comfort food and a family favorite from your kitchen. It's easy to make and the flavors are simply scrumptious."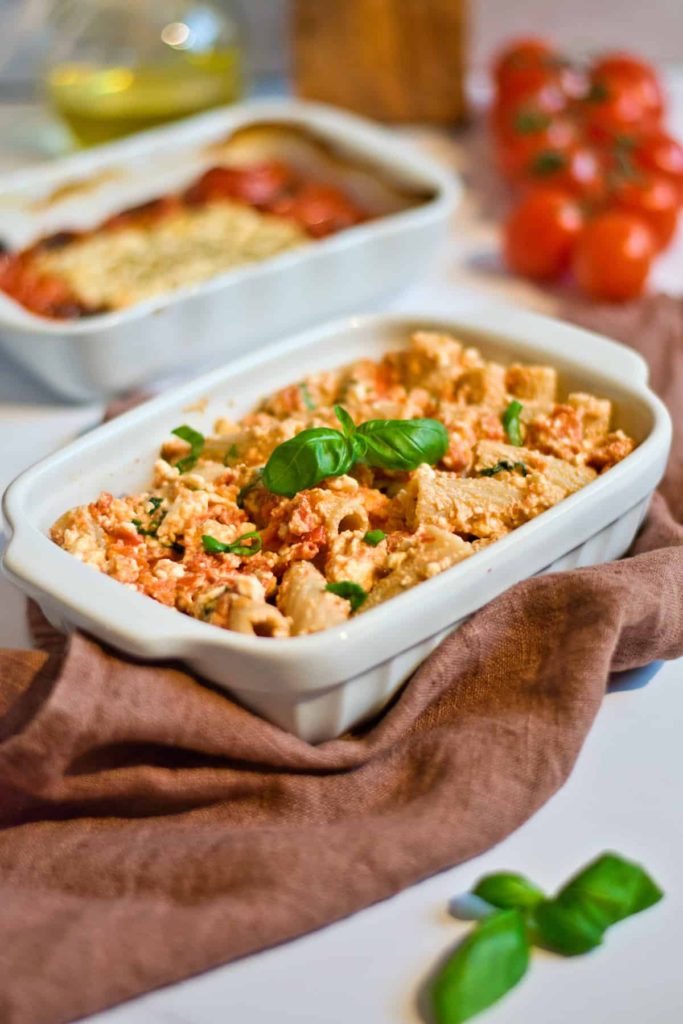 You could add chicken to this recipe for some protein otherwise she has made this recipe vegitarian and also has instructions for making it vegan if desired.
A good chili recipe should definitely be on your list of easy dinners for family this fall. I don't have a go to chili recipe so I am excited to try this one.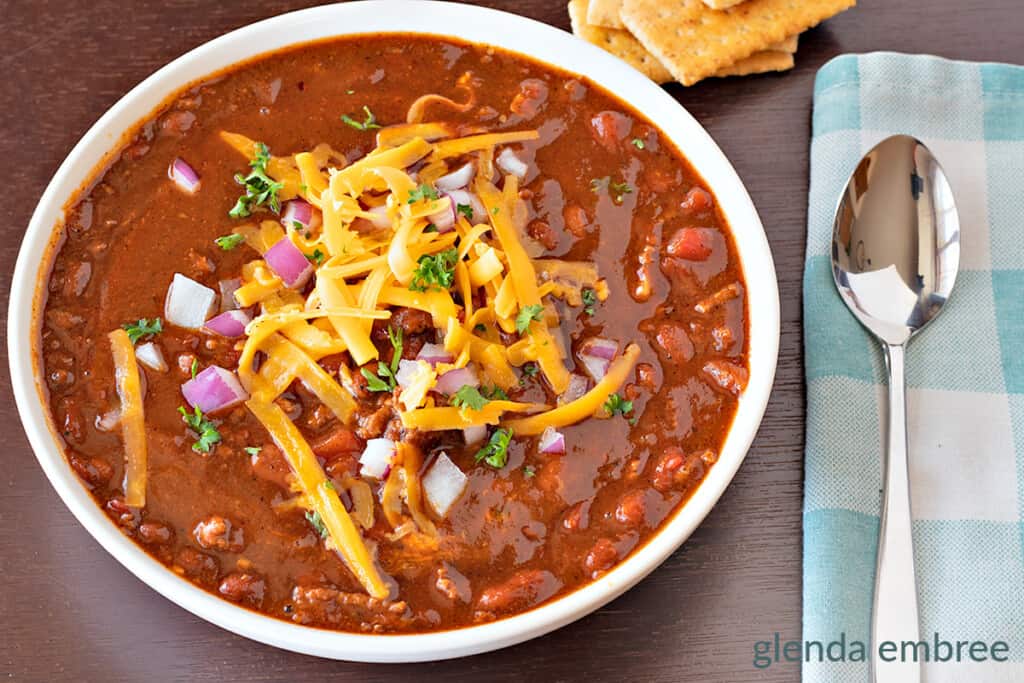 From the blog "Shepherd's Pie is easily one of my family's favorite ground beef recipes. This recipe for Shepherd's Pie makes a perfect weeknight meal. It's easy to make, delicious, filling, and comforting."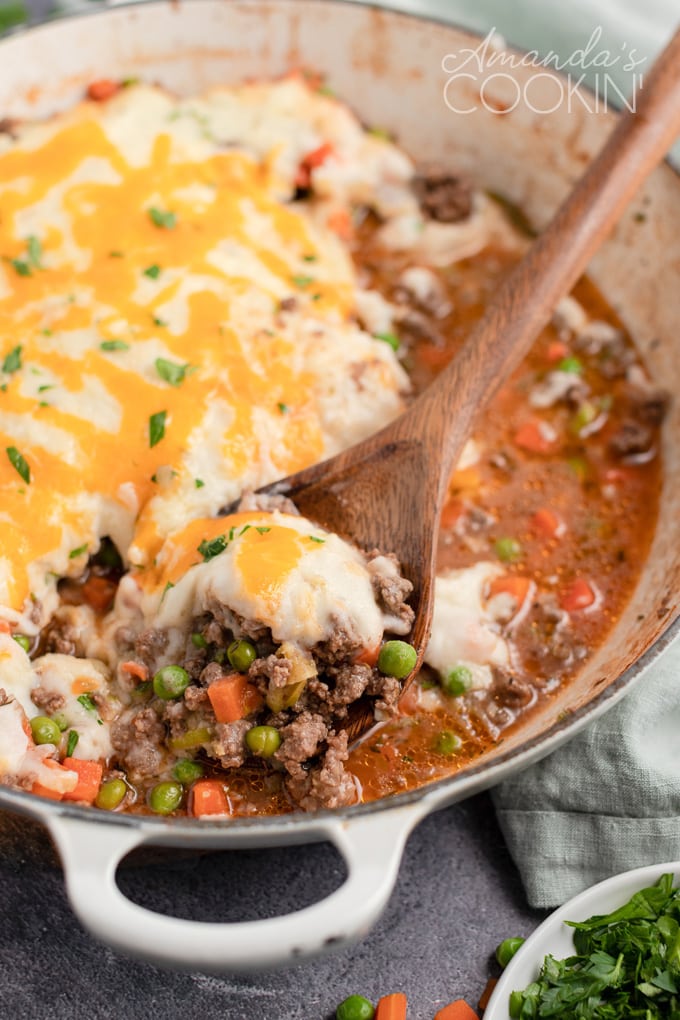 From the blog "This Instant Pot Frito Pie is incredibly filling, easy to make, and done in less than 30 minutes! The perfect combination of salty, creamy, and crunchy will have your family asking for this recipe on repeat."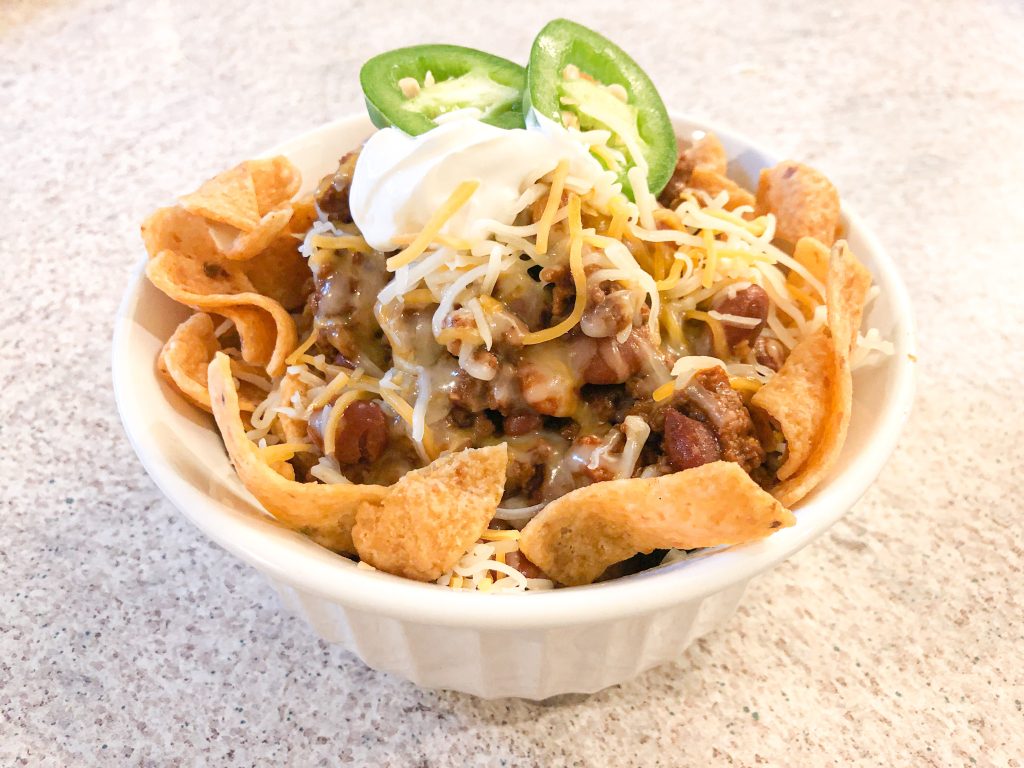 I absolutely love Chicken Pot Pie so this recipe is a perfect addition to my easy fall recipes list. From the blog "This creamy chicken pot pie casserole is the ultimate comfort food; a meal that is perfect for any night of the week! Packed with tender chicken, veggies, and a buttery crust, this baked casserole dish will quickly become a family favorite!"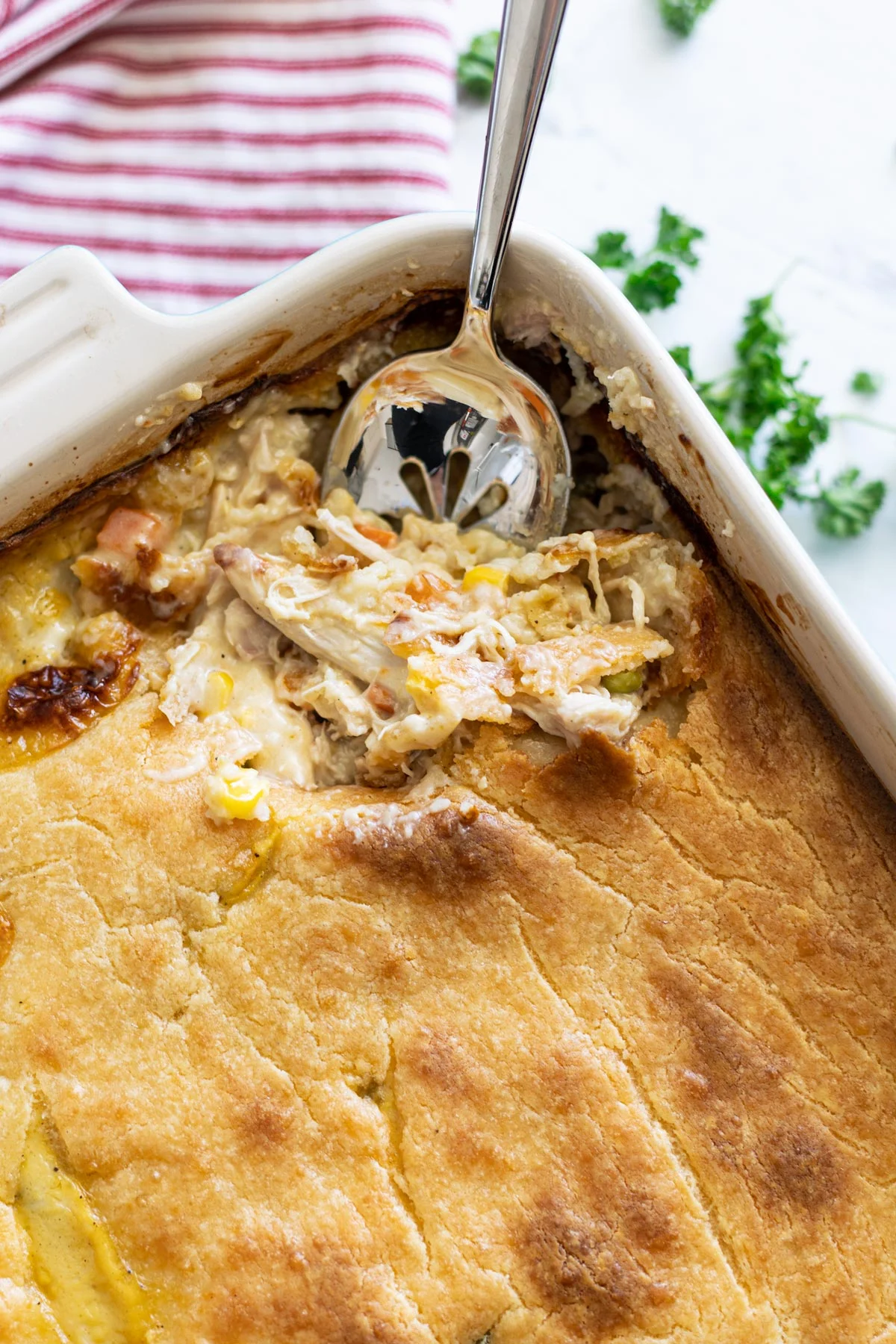 This recipe has instructions for have the ingredients ready to go and just making quick individual enchiladas or making up the whole pan for the family. Having the ingredients ready to go would be perfect for those busy evenings when you are running around to activities! From the blog "Sour Cream Chicken Enchiladas are scrumptiously creamy and ultra-cheesy pillows of chicken delight! Hot on the plate in 5‑minutes with my easy-prep method."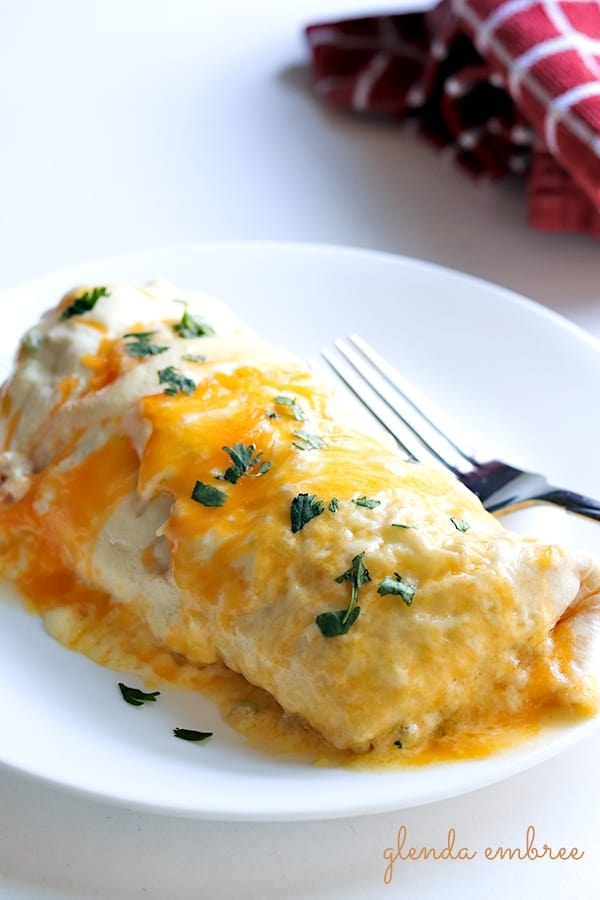 Sloppy joes are alwasy a hit at our house! Here is a fun twist on your usual sloppy joes by making them into hand pies. From the blog "Pasties are hand pies filled with a savory filling. Sloppy Joe Pasties have a sweet, tangy, spicy meat filling wrapped in flaky pastry. They're fun, filling, and great for dinner!"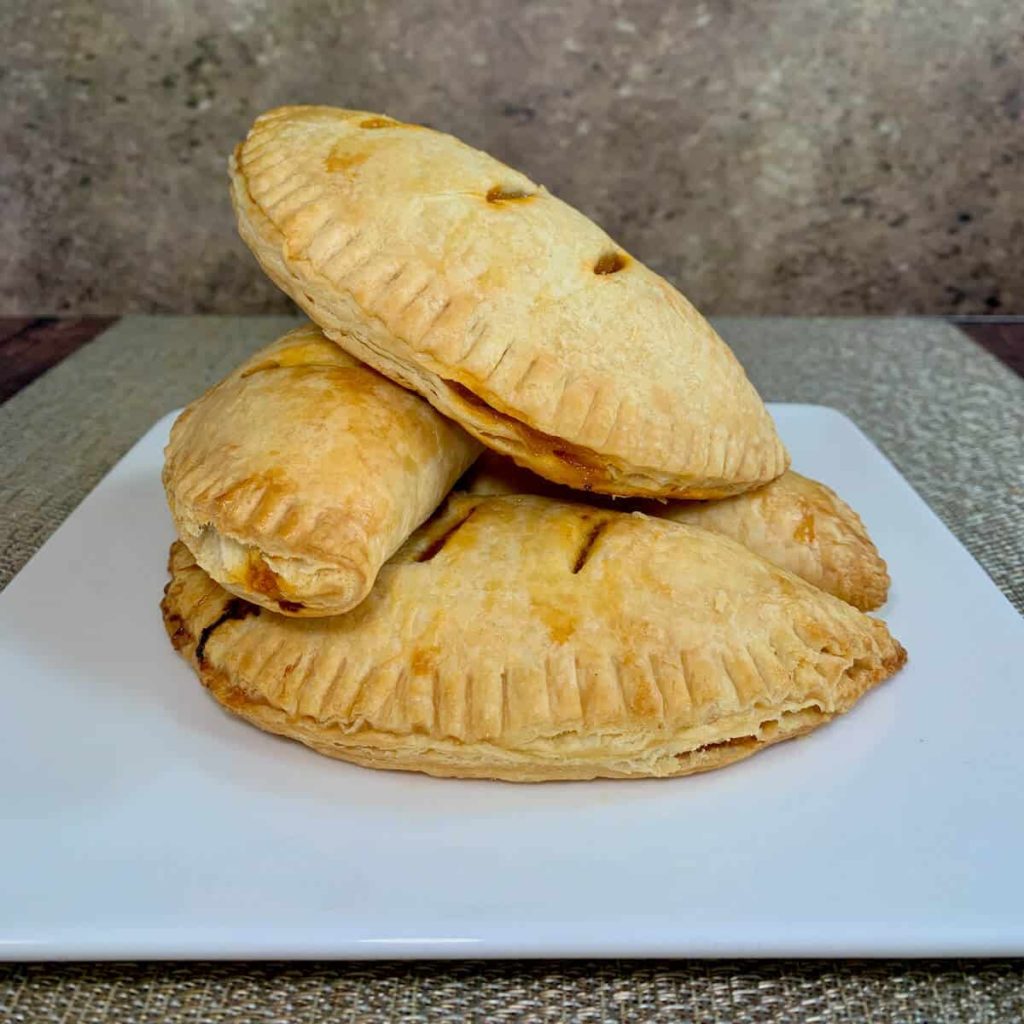 Crock pot recipes are always good to have on hand during the school year. From the blog "This hearty Crock Pot Cheesy Potato Kielbasa Soup is the perfect way to warm up and fill up! Loaded with potatoes, kielbasa, and shredded cheese this satisfying soup makes a quick and easy dinner."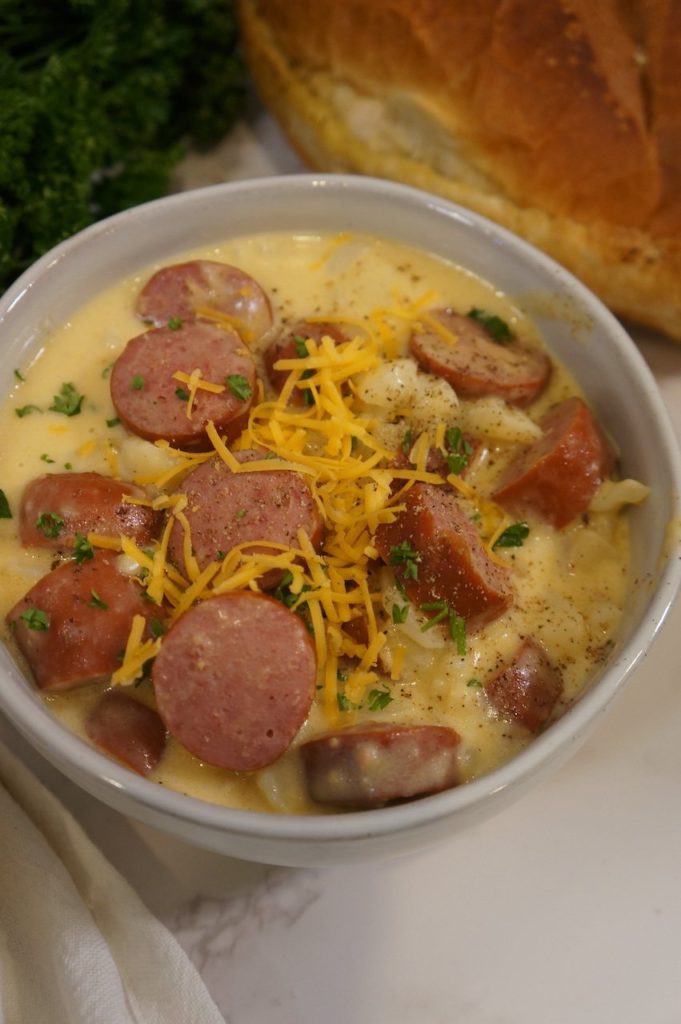 From the blog "This flavorful white chicken chili recipe is a creamy, hearty, and cozy family dinner that's ready in just 35 minutes! Add some fresh toppings, and you've got an irresistible chili that will be on repeat for busy weeknights."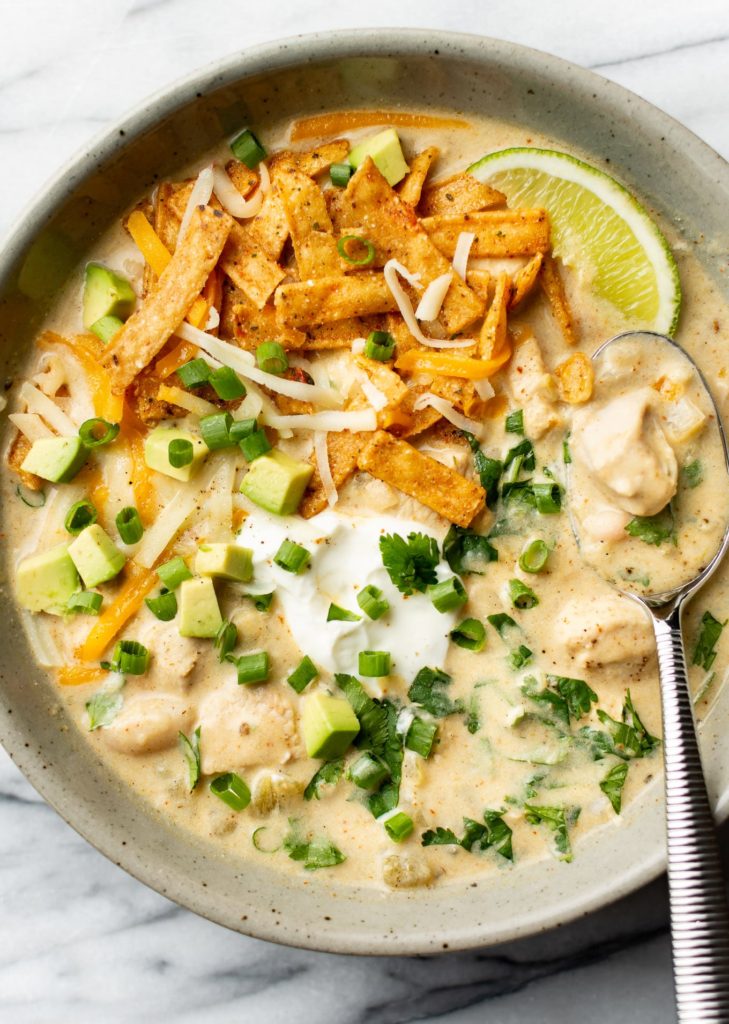 Stuffed shells are another great easy fall meal. From the blog "If you're looking for a super simple recipe for stuffed shells that doesn't skimp on flavor, I have just the dish for you! With just a few ingredients and a baking dish, you can make a recipe for Stuffed Shells that the whole family will rave about in under 30 minutes!"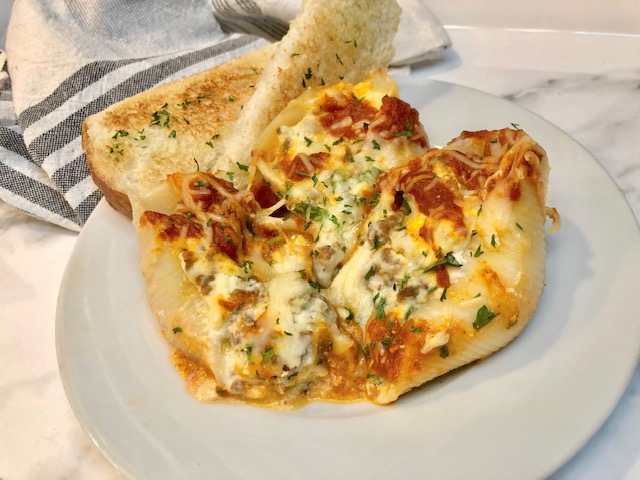 This pasta looks delicious and very simple. Perfect for easy fall dinners.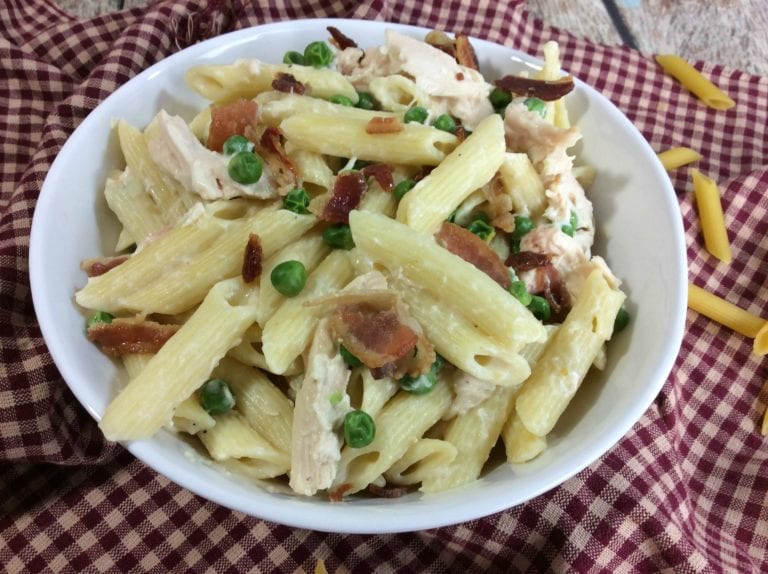 From the blog "Crockpot Sausage and Tortellini Soup is the easiest and most delicious soup to whip up and is pure comfort food!With just 6 simple (and cheap!) ingredients, this is sure to become one of your favorites."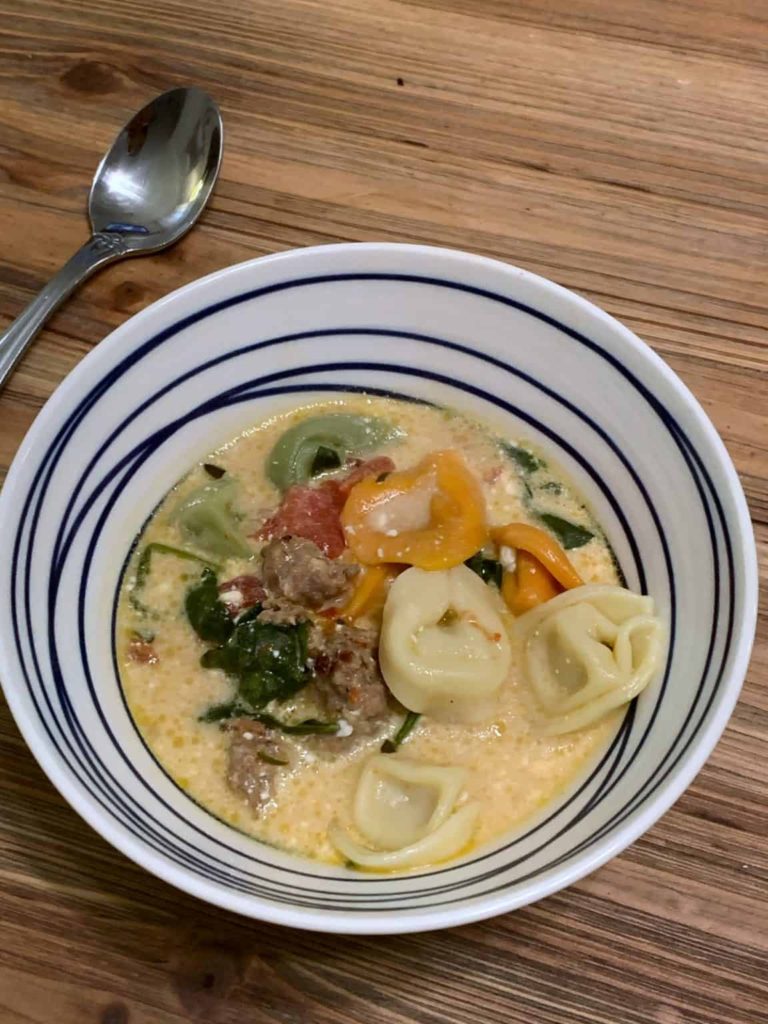 This stuffed Pepper Soup looks delicious and is a healthier option for your easy dinner ideas.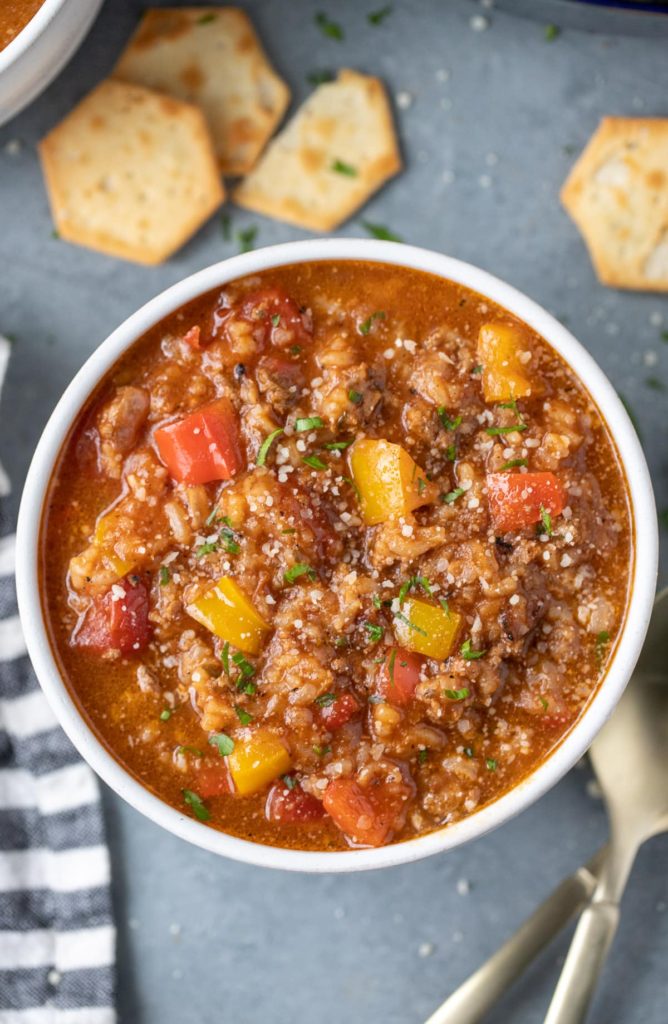 From the blog "This is the ultimate white chicken chili recipe! Made in your slow cooker, this white chicken chili with bacon is comforting, creamy, and packed with flavor. A real winner!"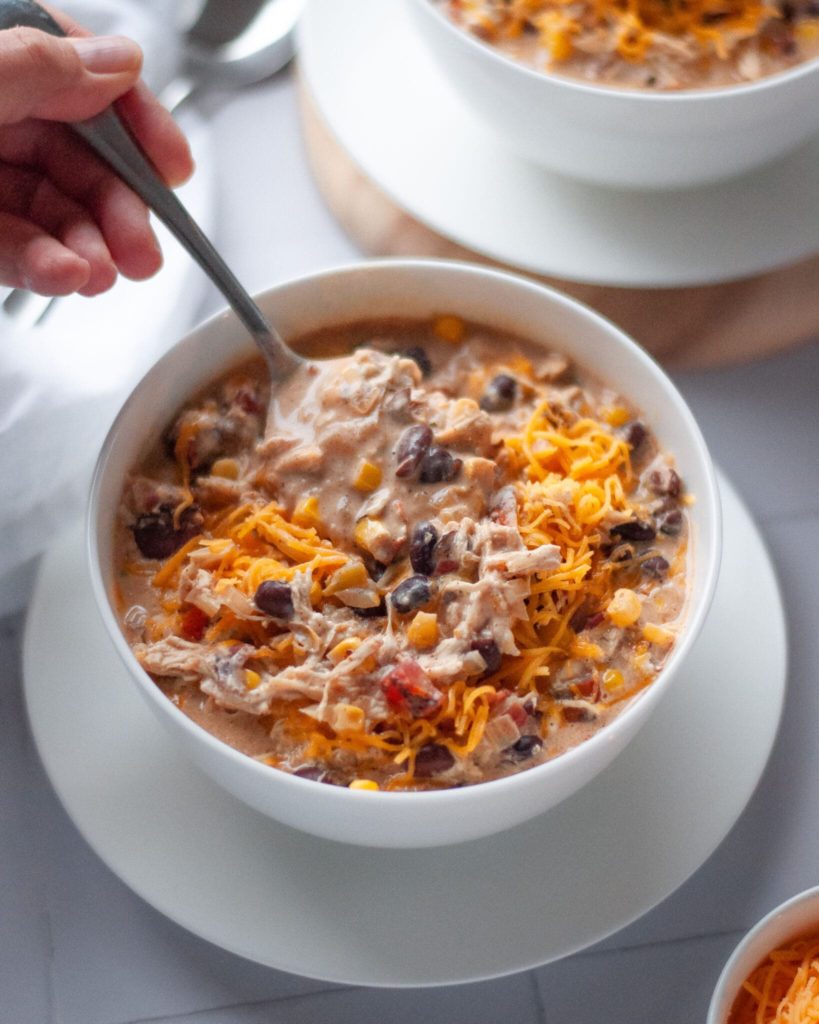 From the blog "This Easy Chicken Taco Soup Recipe is so delicious! Make it in your instant pot, crock pot or on the stove for a quick, healthy dinner!"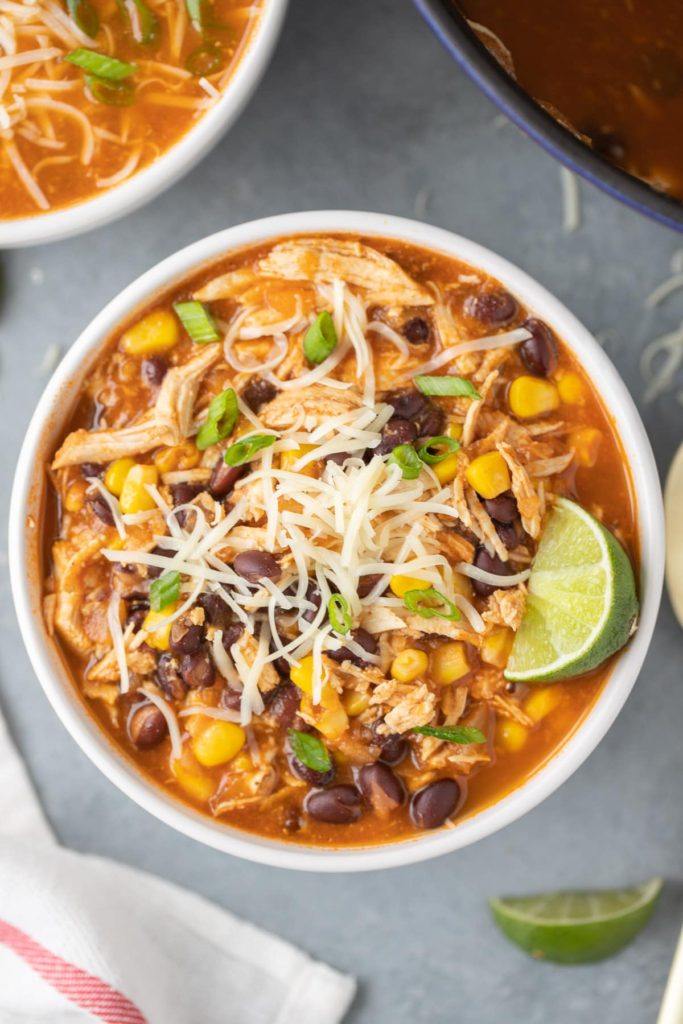 From the blog "Instant Pot turkey meatballs are easy to make with only 9 ingredients! Cooked to juicy perfection in marinara sauce, this meatball recipe is simple and super kid-friendly. Quick to make in one pot in less than 30 minutes!"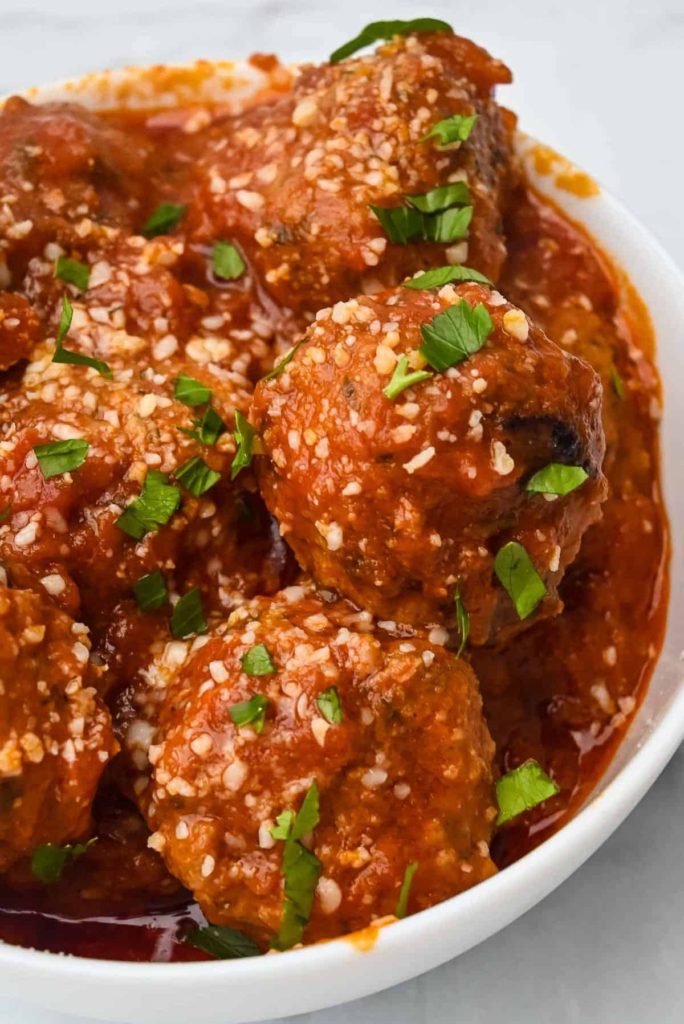 This is a great easy fall dinner in the instant pot. From the block "Instant Pot chicken and rice soup is an easy soup recipe made with wild rice and hearty vegetables! It's a cozy and comforting meal any time!"
From the blog "This Mississippi Pot Roast is easy to make in the Crock Pot, Instant Pot, or the Oven! Learn how to prepare a delicious brown gravy with the drippings at the end and serve it with potatoes and carrots for a truly comforting family meal."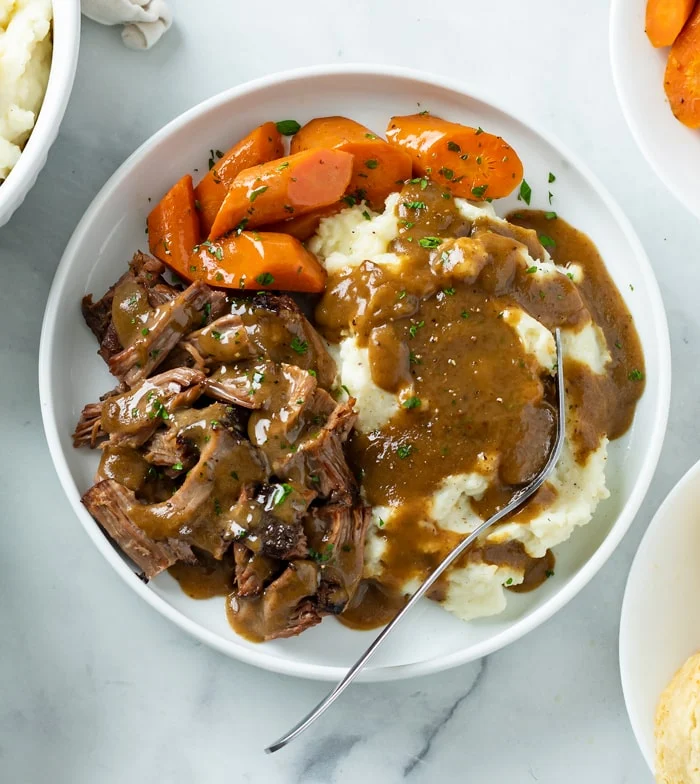 I hope you found some good recipes to add to your easy fall recipes rotation! I know I am excited to try every single one of these. A few of my most favorite sweet fall recipes are pumpkin bread and easy spiced cider. I also have a roundup of recipe's for using up your leftover halloween candy. If you have a favorite fall recipe I'd love for you to share it with me, connect with me on Instagram or join my Facebook group and share it with the group!