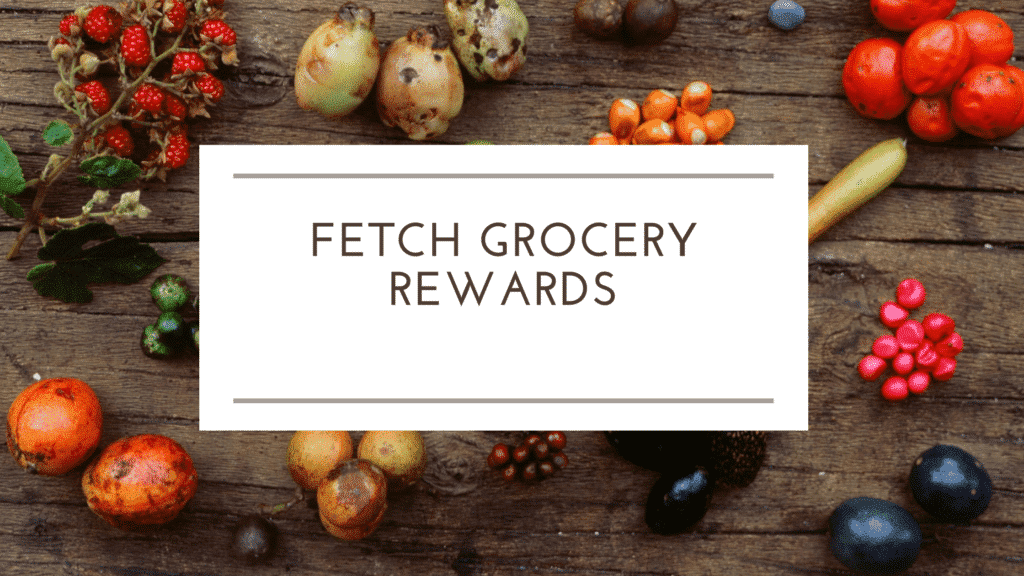 Fetch rewards app is my favorite receipt scanning rewards app
I have tried quite a few different different grocery rewards apps over the past few years before I found Fetch Rewards. All in the hope of either saving money or getting some rewards back from what I buy. In all honesty I end up spending more than I normally would because I buy things I would't have already purchased in the name of earning more 'points'. Whenever I felt especially responsible I would spend time going through the app ahead of time. I would look for which items would earn you points, and make a list of what to buy.
The problem was I ended up maybe buying name brand on something I'm typically ok substituting generic. Otherwise I would buy two when I only needed one but that was the requirement to earn the points. I can assure you whatever I earned in points, I spent more on things I most likely did not need. It also took a lot of time looking through the app at the items that would earn you points.
That's where Fetch Rewards App comes in. My favorite part about the app is that every single grocery receipt is worth at least 25 points. They have now expanded it to include all receipts from anywhere for at least 5 points. You can also attach your email to scan any online purchases for points. They do still have lists of items you can earn extra points from purchasing but I mostly just stick to my original list and then scan after to see what I get.
Budgeting Feature – Fetch Rewards App
They also have a feature within the app that tracks your grocery spending. You can set your grocery budget for the month and it will show you your progress. It will also break it down into how much you've spent at each store. I don't completely rely on this feature because let's be honest, when a receipt is left behind I scan that one too for the extra points!
Rewards
You are eligible for your first reward at 3,000 points which is equal to a $3 giftcard. You can redeem your points for a range of stores including Amazon, a variety of restaurants, and also for travel. Another cool thing is your points can be used for a variety of charitable organizations. I'm at 27,000 points after only a few months (some of which came from referrals) and am saving up for the $50 gift card at 50,000 points.
Another way to earn is by referring friends to the app. Anytime you share it with a friend you and the person you referred each earn 2,000 bonus points. Quite often they also offer opportunities to earn 4,000 bonus points. I am not receiving any commissions for talking about this app I have just found it to genuinely be the easiest app to use if your looking for grocery rewards. I will however earn bonus points if you choose to try it out via my link or by using my referral code YGP5K. You can view my full list of discount codes here! Happy shopping and I hope you enjoy this app as much as I do. As always feel free to find me on Instagram to follow along or ask me any questions!